One man has died and four others severely injured after a mob of cow vigilantes or gau rakshaks brutally beat them up for transporting cows in Rajasthan's Alwar. Pehlu Khan, 55, a resident of Haryana, succumbed to his injuries on Monday night, two days after the attack on Saturday.
Khan's companions are still in hospital.
A video which is being widely circulated shows the men being chased and beaten by a mob of gau rakshaks. One of the men lies slumped on the road, unconscious. The video is likely to have been taken by locals. While the driver was let off, the mob set upon the five men.
10 people have been arrested, say the police.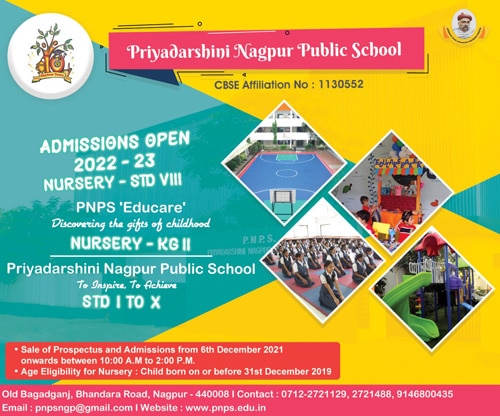 Reports say that the men had produced documents to show that they had purchased the cows, but the gau rakshaks stopped the four vehicles, near Jaguwas crossing on National Highway 8, on Saturday evening, alleging that they were illegally transporting the animals.
These vehicles were coming from Jaipur, and were headed towards Nuh district in Haryana.
Last month, a mob attacked a hotel in Jaipur, alleging that it was selling beef. The staff was thrashed in the presence of policemen, who allegedly didn't stop them.