Nagpur: While the election code of conduct continues, heat is certainly picking up within party circles, as the top leaders are busy deciding upon their candidates for ensuing Lok Sabha polls. As the election process gains momentum in Vidarbha, the first day of filing nominations saw only three poll aspirants to register their candidature.
Only one nomination was filed in Nagpur while two were submitted for Yavatmal-Washim Lok Sabha constituency.
The lone application received for Nagpur Lok Sabha constituency was of A Karim A Ghafoor (Shakeel Patel), a nominee of Asaduddin Owaisi-led All India Majlis-e-Ittehadul Muslimeen (AIMIM).
Among the two nomination papers filed for Yavatmal-Washim seat, one was of Sunil Natrajan Nair, a spiritual guru who calls himself Prema Sai. He has jumped into electoral fray as an Independent candidate after BJP turned down his request for a ticket. In a crass display of his clout, Prema Sai led a procession of around 10,000 supporters and 200 luxury cars.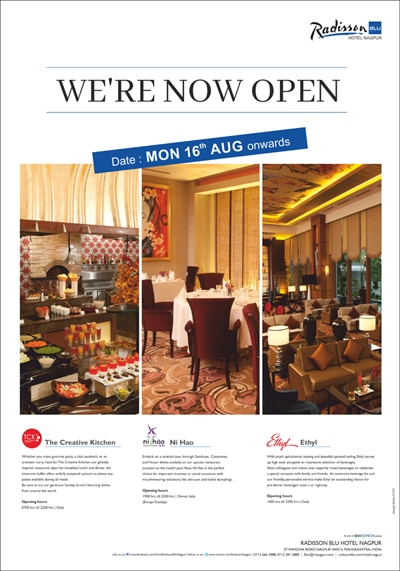 When asked if Prema Sai had obtained prior permission for the procession, superintendent of police M Rajkumar replied in the negative implying that it was a violation of model code of conduct.
The other candidate to file papers from the seat was Ramesh Gorasingh Pawar of RPI. The Congress-NCP as well as the BJP-Sena are also yet to declare their candidates, but Manikrao Thakre of Congress is in the race for ticket while the Sena is expected to re-nominate Bhavna Gawli, who has won the seat four times in a row.