Nagpur: Finance Minister Arun Jaitley unveiled a budget for farmers and the poor on Monday, announcing a string of farm measures, rural aid and health programmes in a strategy shift aimed at boosting the ruling BJP's prospects in crucial state elections to be held soon. He also announced measures that he said would help more than two crore taxpayers.
The Sensex traded choppily through his speech sinking at one point by 660 points before paring some losses. Mr Jaitley said the government would stick to the roadmap for fiscal consolidation and fixed next year's fiscal deficit target at 3.5 per cent of the GDP. There is worry on how the government will fund the big social sector spends announced today.
Presenting his third budget, Mr Jaitley pledged to "spend prudently and wisely for the people, especially for the poor and downtrodden."
He outlined what he said were the nine pillars on which the government would base its "transformative agenda" for the economy in the coming year, first among them agriculture and farmers' welfare. Mr Jaitley said the key areas of policy focus would be farming, social reforms, infrastructure and recapitalising the banking system.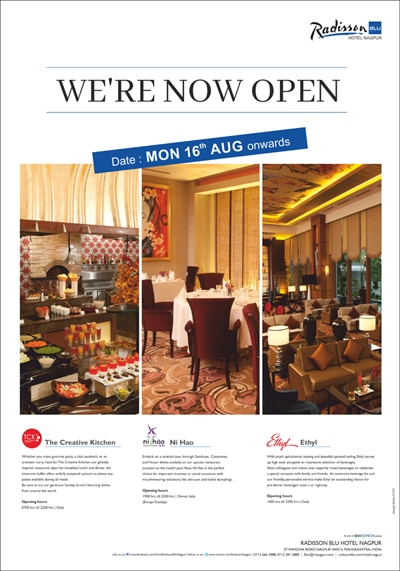 "We need to give back to our farmers. We need to think beyond food security to income security…will double income of farmers by 2022." He has allocated Rs. 35,984 crore for farmers' welfare.
The minister has announced a 228% jump in funds for rural transformation, allocating Rs. 38,500 crores for MNREGA, a rural employment scheme that was a flagship of the previous Congress-led UPA government. Mr Jaitley said if the money was spent, it would be the highest ever spent on MNREGA.
Among major announcements was one for LPG connections for poor women, which he said would benefit 1.5 crore households this year.
The finance minister has raised the deduction limit for those with total income of less than Rs. 5 lakh from 2000 to 5000. He has also announced relief for tax payers who do not own a house and don't get house rent allowance from employers.
The Finance Minister began by saying he is presenting the Union Budget at a time when the global economy is in serious crisis, emphasising that "India has held its ground firmly" in tough times.
"We inherited an economy of slow growth, high inflation and low faith in government…amidst global headwinds, the Indian economy has held its own," said Mr Jaitley, reading party of his speech while seated. Beside him is Prime Minister Narendra Modi, who has described the Union Budget as an examination in which "125 crore Indians are going to test me."