As we write this, history is in the process of being created in U.P.
Uttar Pradesh Chief Minister Akhilesh Yadav broke down at a big meeting of Samajwadi Party leaders called by his father and party chief Mulayam Singh Yadav and said he is not forming a new party, dismissing speculation that the party is headed for a split just before assembly elections in the state.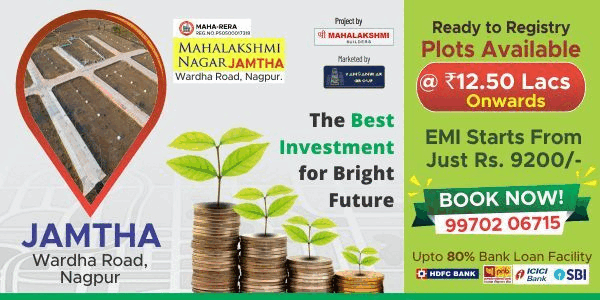 He acknowledged that it was with his father's blessings that he became C.M. of UP while his father had 'shifted' to Delhi. He believed that his father trusted in him and he had 100% support of 'Netaji' – as father and as senior party veteran.
Now an emotional Akhilesh says he was always considered an 'outsider' – thus a trickster like Amar Singh could manipulate and influence Mulayam Singh's decisions.
He has said categorically in his public speech today that he will not compromise anymore. He still holds Netaji as his leader but now he will take all decisions about the forthcoming UP elections himself – including selection of candidates.
Now a very interesting development will decide fate of UP – not one but two parties that belong to Yadavs.
Will this open gates for coalition between BJP and SP?
What will Akhilesh' new party be called – many opine it is going to be Progressive Samajwadi party.
So the new has finally broken with the old – in Indian feudal/ Moghul style the son has done mutinee and wants to overthrow father from the Samajwadi bastion.