Nagpur News :
Satvasheela Chavan, wife of Maharashtra chief minister Prithviraj Chavan inspected the Government Medical College and Hospital (GMCH) and left no stone unturned in checking every nook and corner of the hospital. From the casualty ward to the OPD, other wards and ICUs, she scrutinised every place inside the hospital.
Mrs Chavan also tried to understand the obstacles that bother the hospital management and spoke to patients and their kin. Even the kitchen wasn't spared where she checked for cooking hygiene and gave the kitchen staff some quick tips. In less than two hours, Mrs Chavan scanned the entire premises with detailed attention.
Mrs Chavan reached the casualty ward at 12 noon and straightaway headed to the CMO cabin and enquired doctors over availability of medicines. Without disturbing the patients under treatment at the OPD, she enquired about the functioning of the hospital from medical superintendent Dr Apurv Pawde. Following this, she inspected psychiatric ward, ECG room, counseling and treatment centre, microbiology department and gynecology department. She visited lady patients at ward no. 21 and 22 and enquired about their well being.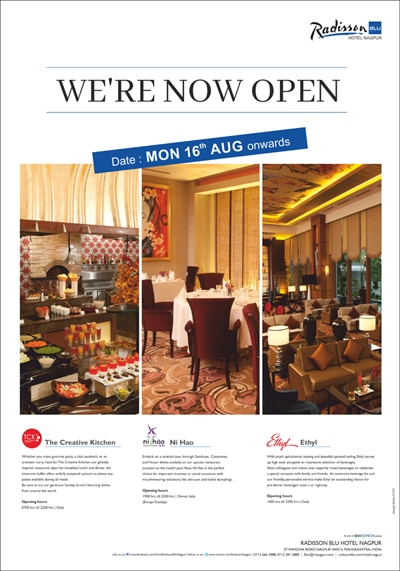 On reaching ward no. 23 she found that the number of patients were more than the number of beds available. She asked a nurse about the numbers who promptly informed that the ward had 40 beds but 46 patients. In the orthopedic ward, it was found that over 15 patients were lying on the floor due to shortage of beds. Dr Sajal Mittra accepted that the hospital needed an extra ward for orthopedic department.
A poor man from a village complained to Mrs Chavan about the expensive treatment that was unaffordable for poor villagers to which she agreed to pay for his treatment.
Dean Dr Rajaram Powar submitted a detailed report of the needs of the hospital. Dr Pawde, Dr Dr Vasudev Barsagde, Dr Krishna Kamble were present.