Nagpur: In a first, a trader was arrested on Wednesday for selling nylon manja despite a ban imposed by National Green Tribunal (NGT). An FIR has been lodged against the accused trader at Tehsil Police Station in this regard. This is the first FIR in the city after the NGT ban.
A team of Tehsil police on Wednesday night raided Dharaskar Galli in Itwari and caught the trader, Prabhakar nandanwar, red-handed while selling the banned nylon manja. Cops seized 12 'chakris' of the deadly stuff from his possession. After registering an FIR the accused trader Nandanwar was placed under arrest.
PSI T M Dhakulkar said that he received a tip off that the prohibited nylon manja was being sold in Itwari area. Cops sent a youth as decoy customer to the accused trader. Once established that nylon manja was being sold, the action was taken. The arrest of Nandanwar triggered panic in kite market of Itwari. The cops even carried out a search operation but returned empty handed.
The arrested trader Nandanwar has been released on bail. Cops are maintaining a vigil in kite markets across the city.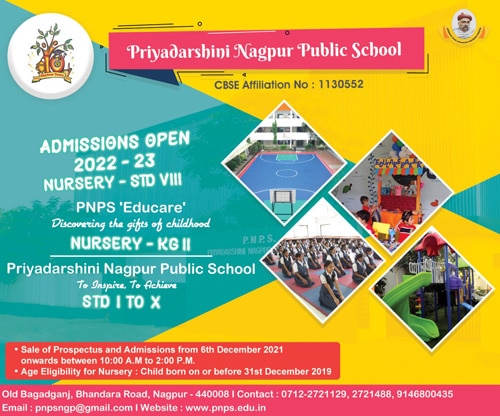 Banned Manja stock seized in Khamla:
Pratapnagar police raided a kite shop in Khamla area and seized a stock of Chinese nylon manja. A team of cops, led by PSI J A Gurnule, acting on information, raided Rohit Patang Centre and found that the accused Sanjay Prakash Golani (45) had stocked and selling the banned nylon manja. The raiding cops seized 12 'chakris' of Chinese manja worth Rs 2400 from Golani's possession.
The action was undertaken under the directives of DCP Deepali Masirkar.