Works of water supply and health services will go on without hindrance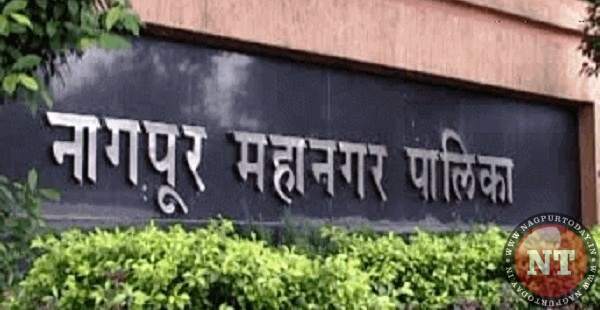 Nagpur: The Municipal Commissioner Abhijit Bangar on Monday directed babus of Nagpur Municipal Corporation to strictly implement Model Code of Conduct in force in view of announcement of Lok Sabha election schedule by Election Commission on Sunday. "However, works related to water supply as well as health services will continue without any hindrance," Bangar stated.
Bangar convened a meeting of all heads of departments at his chamber in the New Administrative Building of NMC in Civil Lines. The meeting was attended by Additional Commissioners Ravindra Thakre, Aziz Sheikh, Ram Joshi, Deputy Commissioners Nitin Kapadnis, Rajesh Mohite and other higher officials, heads of departments, and Assistant Commissioners.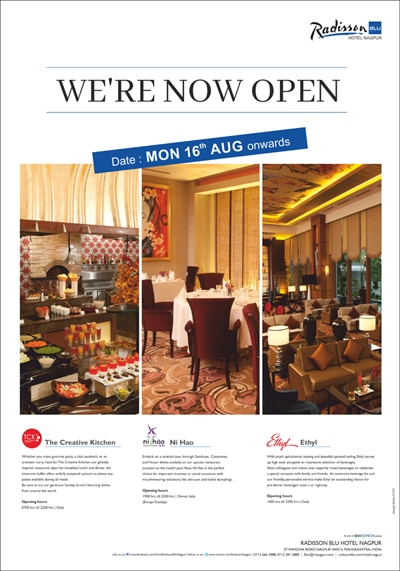 The Municipal Commissioner further said that the guiding principles of Code of Conduct would be followed strictly. "During this period, no new tenders will be floated. Works going on on old work orders will continue. Maintenance and repairs works will also go on. Furthermore, since water supply and health services fall in as essential services, there will be no disruption in these services. Officials and employees must keep this in mind," Bangar said.
Bangar also issued order to remove immediately all political banners, posters, hoardings put across the city by various political parties. He also directed to get rid of boards in which names of political leaders have been put up.
Review of facilities at polling stations:
Bangar said that according to Election Commission directives, all polling stations should be equipped with all facilities including ramps for Divyangjans, drinking water etc. "All Assistant Commissioners of all zones should inspect polling stations and submit reports immediately," Bangar directed.