Nagpur: The Indira Gandhi National Open University (IGNOU) on Friday felicitated young international sportspersons who are also studying in the university for their exceptional feats. The IGNOU Regional Direction Dr P Shivswarup welcomed the sportspersons and also bestowed them with degrees.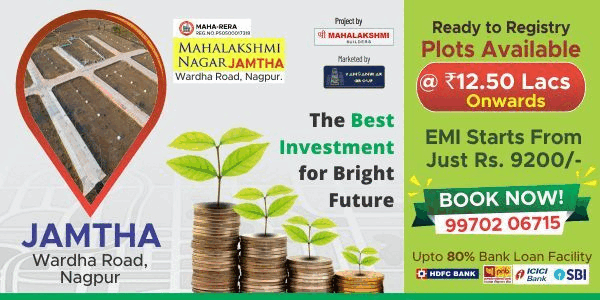 Those who felicitated include Ashok Munne who is also famously known as 'One leg wonder of India.' A native of a small village named Murti near Katol, Ashok is son of a poor farmer. A tragedy struck him at the age of 24 and he lost one leg. When people started talking of Ashok's life destroyed, he decided to do such feats even those with both legs could not achieve. Today, Ashok has traversed 3000 km on his bike to Ladakh with aplomb. Not to be content with the feat, Ashok decided to explore other challenges and today he is an expert mountaineer, motor rider, paraglider, scuba diver, ace marathon runner, black belt holder in martial art, gymnast, swimmer and Yoga expert. He runs his own company. Ashok Munne says, "I did not allow my weakness to play heavy on his mind. With hard work and determination, I achieved the target of a successful life". Now a Bollywood movie "Chhalang" is being made on the life of Ashok Munne.
Other exceptional achiever is Jaylaxmi Sarikonda. She is an ace archery player and took part in several international championships abroad. Jaylaxmi is second year student of MA Public Administration in IGNOU's Chandrapur centre. She has so far won District Best Sportswoman title, Vidarbha Krida Ratna, State Gold Medal, twice Sub-Junior champion and once junior national champion, number one national rank for two years, Team Gold medal in Asian Grand Prix, silver medal in Asian Archery Championship, and bronze medal in World Youth Archery Championship. Jaylaxmi has been appointed as Sports Officer by the government recently.
The third sportsperson is Chhindwara resident Atul Kumar Chaukse. He is presently staying in Nagpur. He is third year student of B Com of IGNOU. Being an ultra marathon runner, Atul Kumar represented India in 257 km Morocco Sahara. He also excelled in 161 km marathon in deserts of Katch, Himalayan race in Ladakh, 114 km race at the height of 18,380 feet and brought laurels for the country. Atul Kumar is providing training to 30 budding youths at his Nagpur Runner Academy.