Indira Gandhi National Open University (IGNOU) Nagpur Regional Centre has celebrated International Yoga Day with zeal and fervor. Dr. Anil Wagh, Yoga Acharya conducted the Program.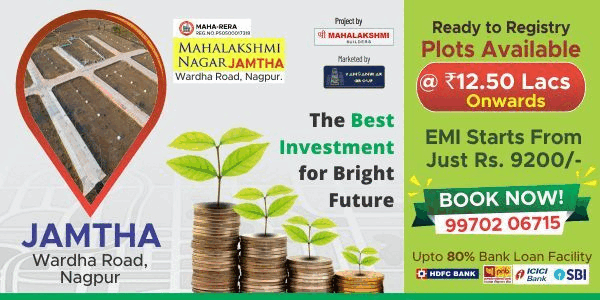 All the IGNOU members including the Regional Director Dr. P. Sivaswaroop performed the Yogik exercises under the directions of Dr. Anil Wagh.
The Yoga Acharya said that Yoga is the tuning of body and soul it gives internal peace and bodily health.