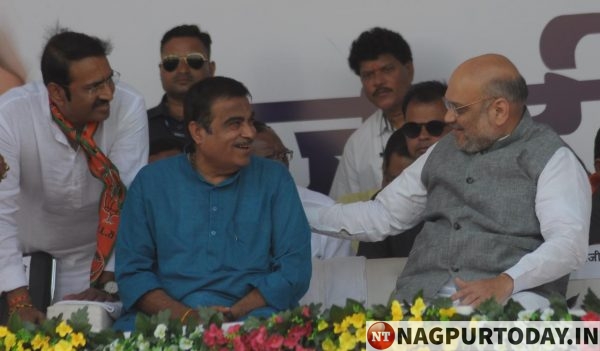 Nagpur: On the last day of campaigning for the first phase of Lok Sabha polling, BJP National President Amit Shah addressed a public meeting in Nagpur on Tuesday. In his address, Shah hailed surgical strike and air strike carried out by Indian Army and Indian Air Force.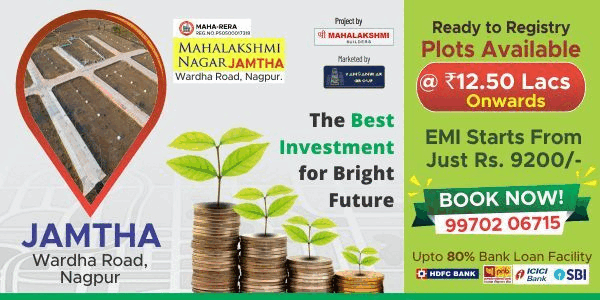 "With surgical strike in 2016 and air strike on terrorist camp recently, the Modi Government has cleared its stand to the world against terrorism. Modi Government has shown to the world that if Pakistan fires a bullet, India will drop a bomb," Shah asserted.
India celebrated air strike but Rahul Gandhi 'mourned' it:
Addressing further, Shad said, "In the Pulwama terro attack, 40 jawans of CRPF were martyred. All eyes were on Modi Government and the action it will initiate. People were guessing about surgical strike. Pakistan, out of fear of surgical strike, had even deployed tanks on the borders. But Modi Government took a decision to avenge Pulwama attack in a different way. In a well planned action, the air strike was conducted on terror camp in Balakot deep inside Pakistan territory. After the air strike, people across the country joyfully celebrated the IAF action. But at two places, the air strike was being mourned. One was Pakistan and the second was Rahul Gandhi and his group," Shah lamented and added that India will not hold peace talks with Pakistan which is responsible for killing of our soldiers.
The BJP President addressed the election meeting for party candidate Nitin Gadkari who was also present on the dais.