Nagpur: The recently concluded IDP Nagpur Education Fair 2023 has left an indelible mark on the educational landscape, drawing accolades for its resounding success. The event, organized by the dedicated team at IDP Nagpur, saw a remarkable turnout that far exceeded expectations, with over 500 enthusiastic students converging to explore academic avenues at the Australia & Canada Education Fair.
Expressing heartfelt gratitude, the IDP Nagpur team extended its appreciation to all participants, acknowledging their instrumental role in elevating the fair to new heights. The event proved to be a dynamic platform that brought together students, parents, and educational institutions, fostering an environment of inspiration and enrichment.
One of the highlights of the fair was the spirited engagement displayed by attendees, reflecting the fair's commitment to its objectives. Participants expressed exceptional satisfaction with the event, with feedback echoing the sentiment that the fair delivered valuable insights into diverse educational opportunities and facilitated meaningful connections.
Central to the event's triumph were the esteemed exhibitors whose wholehearted support and cooperation illuminated the fairgrounds. These exhibitors, driven by an unwavering passion for education, showcased their institutions with enthusiasm, leaving an indelible impact on the attendees. Their dedication to guiding and promoting aspiring students played a pivotal role in shaping the event's success.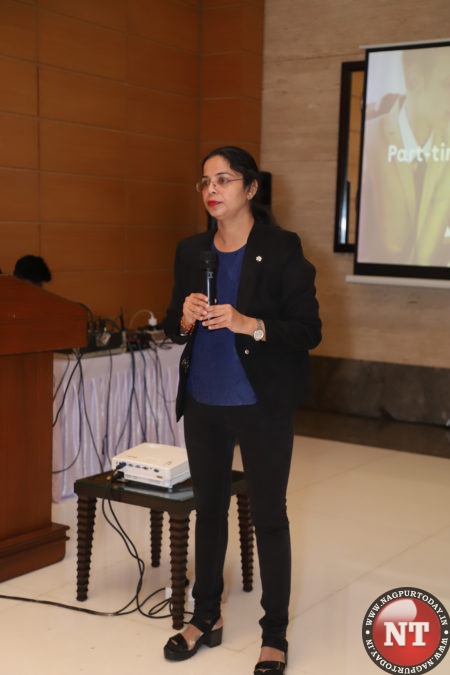 IDP, renowned globally for its leadership in international educational services, brings decades of expertise to the table. With nearly half a century of industry experience, IDP is adept at delivering the best practices to transform the dream of studying abroad into a tangible reality. Boasting a range of services, a seasoned staff, and a strong industry presence, IDP ensures a promising and rewarding international future for all students.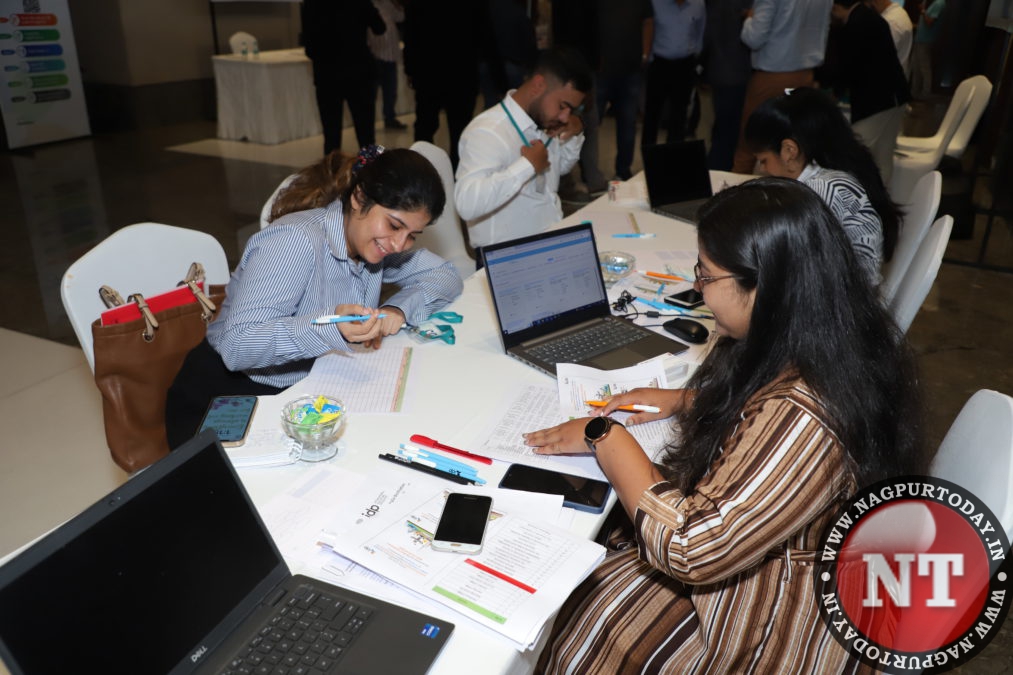 As the curtain falls on the IDP Nagpur Education Fair 2023, the organizers express their sincere gratitude once again to all participants for their invaluable contribution. This event stands as a testament to the power of collaboration and innovation in shaping the future of education. With a collective commitment to empowerment, the journey continues towards illuminating new horizons in the realm of academia.