Nagpur: Building up to the World Twenty20 next month, the International Cricket Council's (ICC) Cricket for Good and Unicef, in partnership with Board of Control for Cricket in India (BCCI), launched Team Swachh clinics at the Vidarbha Cricket Association Stadium here on Saturday.
The clinics, which are a collaboration between the ICC and United Nations Children's Emergency Fund (Unicef), are being held alongside the ICC World T20 Host City Tour to raise awareness for sanitation and toilet use in India to rid the country of open defecation.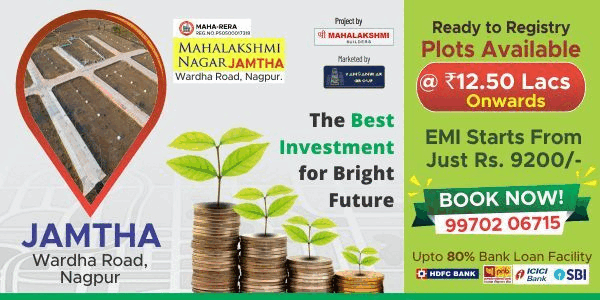 The World T20 men's and women's trophies travelled through the city of Nagpur in a special open head bus.
Also, a specially designed double-decker bus carried 20 school children. The group of 10 boys and girls each, who hail from the interiors of Chandrapur's (district in Maharashtra) tribal dominant blocks, were seen sporting Swachh T-shirts.
The children were accompanied by India pacer Umesh Yadav.
Yadav interacted with the children, played cricket, shared some cricketing tips, also discussed the importance of hygiene and sanitation and at last made way for some photographs.
"I am happy to see the children turn up for the initiative. Good to have cricketer Umesh Yadav supporting it. With this initiative we want to spread the word that sanitation or the use of toilet to the people, specially the children in the country," Idhries Ahmad, communication officer (online) Unicef, told reporters here on Saturday.
Calling the initiative a social movement, Caroline Den Dulk, the chief of communications of Unicef India, said, "The idea of team and team play is at the core of the Team Swachh initiative and it leverages the vast passion of the sport in India to advocate toilet use and save lives of children."
After Dharamshala, Mohali, New Delhi, Kolkata and now Nagpur, the ICC World T20 Host City Tour will visit Chennai (March 1), Bengaluru (March 3) and Mumbai (March 6).
The World T20 will be held in India from March 15 to April 3 at seven venues — Dharamsala, Mohali, New Delhi, Kolkata, Mumbai, Nagpur and Bengaluru. The iconic Eden Gardens in Kolkata will host the final of the tournament.
Speaking exclusively with Nagpur Today, Programme Specialist of Basic Education of UNESCO Office Beirut and Regional Bureau for Education Hegazi Idris said that open defecation is a major problem in India. He claimed that nearly 594 Million people are affected because of open defecation. He added that children suffer from Diarrhea. We are advocating and creating awareness through this campaign against open defecation.
While speaking about the lack of toilets, and water-supply in the existing toilets, Idris said that they are working with Indian Government officials and authorities to ensure availability of toilets and water-supply so that people are discouraged from defecating in open.
The second major objective of this campaign is to create an awareness of cleaning or washing the hands before eating food especially after defecating. They are carrying out the campaign through children.
Some 20 Children from Chandrapur had created awareness about washing hands and against open defecation.