Nagpur: The second international conference on advances in engineering and technology (ICAET-15) organised by Anjuman College of Engineering and Technology, was inaugurated on Wednesday at Hotel Sun-N-Sand.
Principal and chief convener Dr Sajid Anwar in his welcome speech emphasised the relevance and need of such platforms for creative thinking and research. He urged and motivated the delegates to enrich themselves in terms of knowledge and experience.
Chief guest, director DTE Mumbai, Dr SK Mahajan said that the world of technology is fast changing and it is necessary for institutions to organise such activities. He also stressed that teaching faculties should update themselves to survive in fast changing technical world and every institution should set up a research centre. He recommended that institutions should go for accreditation and ISO certification to ensure quality of education.

Dean faculty of engineering RTMNU Dr RV Kshirsagar highlighted the fact that the field of information technology is changing rapidly such conferences provide better platforms to cope with the changes.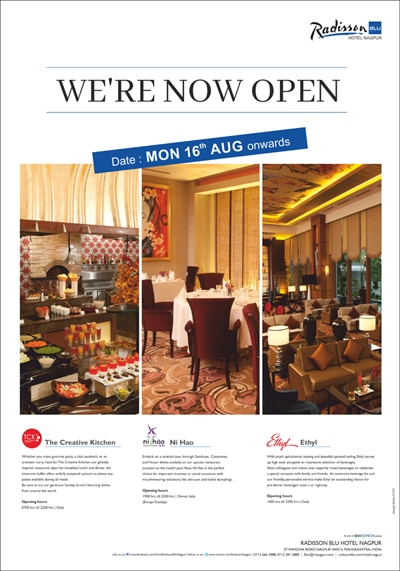 The vice-chancellor of RTMNU Dr Vinayak Deshpande said that innovation should be backed by passion and compassion. The social choices should be priority of technology. Besides, technology should be affordable and accessible to poor people as well. The researches and technocrats should go back to the 'Gandhian Innovation' for real development and progress.
The convenor, Prof M S Khatib informed that the conference received overwhelming response from across the world, 865 abstracts were received 549 full length papers were submitted, out of which 385 papers were selected for presentation and publication in journal with impact factor of 5.089.
ICAET-15 was designed to provide a platform for the presentation and discussion in the field of science, Engineering and Tech.
The Inaugural function was graciously attended by esteemed dignitaries from all over the world.
Co-convenor ICAET-15 Prof Kamlesh Kelwade proposed the vote of thanks. Project Researcher, Tampere University of Technology, Pori, Finland Petri Oksa, president, Global Alliance Network, Japan Yusoke Yanagase and Prof SM Mostafa Al Mamoon from Dhaka, Bangladesh delivered the keynote addresses, after the inaugural function.