Jodhpur (Rajasthan): An MiG 27 fighter jet of the Indian Air Force crashed in Jodhpur on Tuesday morning. The incident was reported from Banar's Devaliya village. The pilot managed to eject safely. The police and fire brigade team have reached the spot. Attempts are on to douse the fire.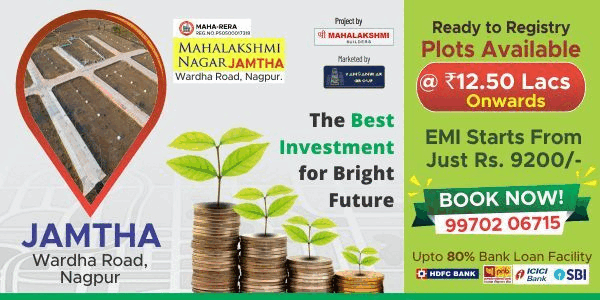 "MiG 27 aircraft crashed near Jodhpur during a routine mission. The pilot ejected safely. A court of inquiry will investigate the cause of the accident," the Indian Air Force said.
Earlier, the same model of a fighter plane had crashed near the Jodhpur airbase in Rajasthan. This is the third such incident this year. "The aircraft was on a routine training mission," an Indian Air Force spokesperson had said.
The Banar plane crash has come nearly two months after five persons, including a pregnant engineer and a pedestrian, were killed and three others injured when a small private plane belonging to gutka baron Deepak Kothari crashed in the thickly populated suburb of Ghatkopar, officials said.
Eyewitnesses said the plane was seen hurtling down in the narrow Jeevdaya Lane area of the Gujarati-dominated suburb in north-east Mumbai and crashed with a deafening roar before breaking into pieces and bursting into flames around 1.15 PM.
The others on board were aircraft maintenance engineer Surabhi, who was more than two months pregnant, and her colleague, aircraft junior technician Manish Pandey, both employees of Indamer Aviation Pvt Ltd (IAPL).