Despite all the controversy around it, Sanjay Leela Bansali's Padmaavat turned out to be the second biggest box-office juggernaut of 2018. Ranveer Singh, who essayed the role of Alauddin Khilji in the film, opens up about the risk of playing such a dark character.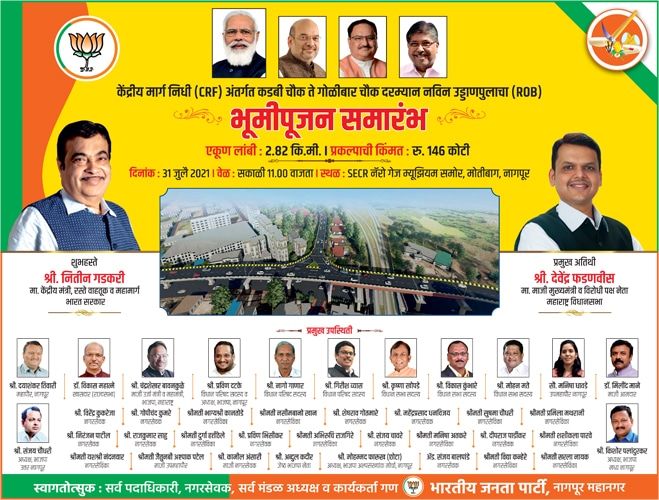 Riddled with controversies, Padmavaat turned out to be a one of the biggest box-office juggernauts of 2018. That is despite the fact that the film got mixed reviews from critics and fans alike. While some didn't like Deepika Padukone's conclusion and felt that 'jauhar' (self-emulation) glorified, others had major issues with Ranveer Singh portrayal of the legendary Sultan of Delhi – Alauddin Khilji.The fact that Khilji was portrayed as a mean, barbaric and uncivilised character had social commentators up in arms ready the criticise Ranveer and his portrayal of the Sultan.
Sanjay Leela Bansali too faced a lot of heat for writing his character in a historically inaccurate manner.Months after the film's release, Bollywood star Ranveer Singh has finally opened up about playing this dark and gritty character on the big screen. The actor, who will be seen next in Rohit Shetty's Simmba with Saif Ali Khan's daughter Sara Ali Khan, revealed his fears and apprehensions about playing Khilji.