Lucknow: Mulayam Singh Yadav's wife, Sadhna, breaks her silence, months after the rift between father and son, ripped the party apart.
Sounding confident, Samajwadi Party leader Mulayam Singh's wife Sadhna Yadav on Tuesday said she has been insulted a lot and accused of creating feud within the party but now she won't step back.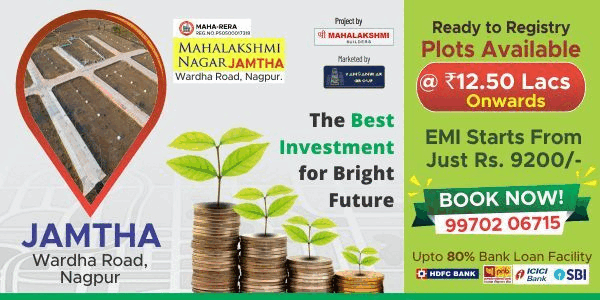 "I have been insulted a lot. Now I won't step back. People should not have got the courage to say so many things about me. I was brought up in a family where my father used to say that one should not publicise good work, but now time is different. A Chief Secretary was transferred. The people said I was behind it. It's false, though I wish I was so powerful," Sadhna told media.
Rebuffing allegations that she was behind the Samajwadi Party feud, Sadhna said time has done everything and no one is to be blamed for it.
"I have given time to everyone, be it Professor (Ram Gopal Yadav) or his children, Dharmendra, Tipu or the daughter-in-laws. I have considered all as a family. I always wanted to give credit to Netaji. I always thought I am able to do things because of him," she added.
Sadhna said she has been more in conversation with her son and Uttar Pradesh Chief Minister Akhilesh Yadav since January 1 than she has been in last five years.
"I don't know who misled Akhilesh. He respects Netaji and me a lot. I want our party to win again and Akhilesh to become the Chief Minister again," she said while being confident of Samajwadi Party's victory in Uttar Pradesh Assembly elections.
Sadhna also expressed her displeasure over the recent family feud in the party.
"He has done a lot for Netaji (Mulayam Singh Yadav) and the party. No matter what, nobody should have disrespected Netaji. It is he who founded and nurtured the party," she added.
A total of 1.41 crore voters, including 64.76 lakh females will exercise their franchise in the last phase.14,458 polling booths have been set up in this phase.
In the 2012 assembly elections, out of the 40 seats, 23 went to Samajwadi Party, five to BSP, four to BJP, three to Congress and five to others.In all, 535 candidates, including 40 (BSP), 32 (BJP), 31 (SP), 9 (Congress), 21 (RLD) and 5 (NCP) are in the fray in the final phase.While the maximum number of 24 candidates are from Varanasi Cantonment seat, the minimum of six candidates are contesting from Kerakat.