Nagpur: Making a U-Turn, the Union Minister Nitin Gadkari on Wednesday said that he never made a statement on Prime Minister Narendra Modi or Rs 15 lakh and other issues. Gadkari hurriedly called a press conference in Delhi and clarified over his alleged statement that 'BJP made tall promises in 2014 elections', hours after media reports went viral.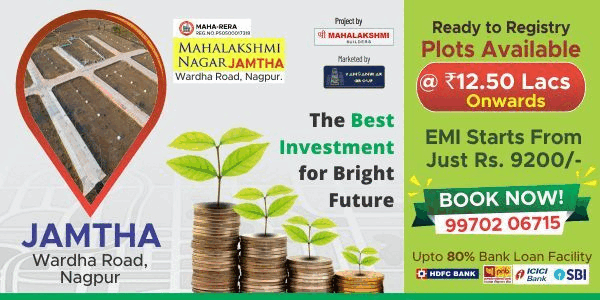 Soon after Gadkari's interview to a Marathi TV channel, the Congress President Rahul Gandhi shared the video on Twitter and took a dig at the Modi Government saying, "Sahi Farmaya Apne. Janata Bhi Yahi Sochti Hain ki Sarkarne Logo ke sapne aur unke bharose ko apne lobh ka shikar banaya" (You are right Gadkari. Even the people think that the BJP used their dreams and faith for the party's gain to come to power).
Hitting back at the Congress President, Gadkari said since when Rahul Gandhi started to understand Marathi. "What I said was in Marathi. Since when Rahul Gandhi started to understand Marathi. He should first learn the language. The Congress President should not have shared the video on Twitter without cross-checking," the minister said.
The media attributed the statement of Gadkari based on his interview to Colours Marathi channel which is to broadcast the programme titled "Assal Pahune, Irsaal Namune." Gadkari, during the press conference, made available the video to scribes and said that whatever the report was made was a table news and termed the reports as 'false and baseless'. "did not say anything on Prime Minister Narendra Modi or the Indian Government and depositing Rs 15 lakh in everyone's account."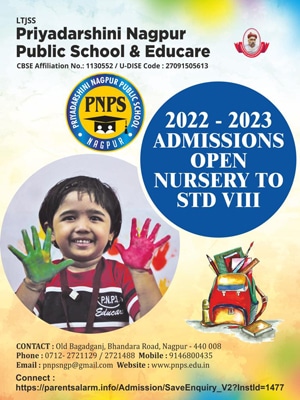 Earlier, several reports claimed that during an interview to a Marathi news channel, Union Road and Transport Minister Nitin Gadkari said that the Narendra Modi government came to power on the basis of unrealistic promises.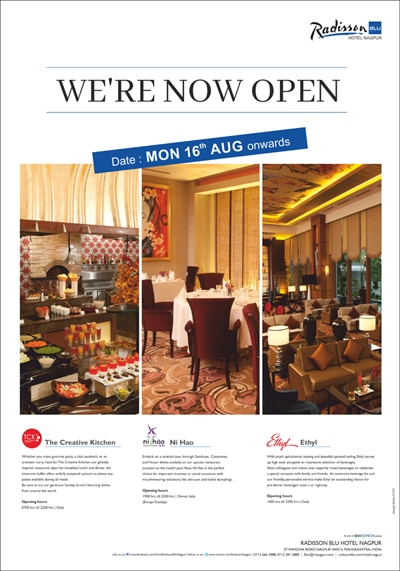 Gadkari, however, admitted that he talked about toll in Maharashtra in the interview.