Patna: Bihar Chief Minister Nitish Kumar on Monday ruled out any possibility of he heading a grand coalition against the BJP as a Prime Ministerial candidate in the next general elections in 2019.
Kumar also had some words of praise for Prime Minister Narendra Modi. "Three years ago who was aware that Modi ji would be the Prime Minister of India. But it happened because he was capable of that and people of our country voted him to power. I know, I do not have that capacity. I am the leader of a small party and I have no national ambitions," he said.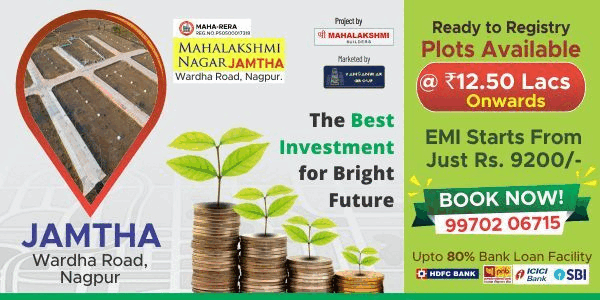 Kumar candidly admitted that JD(U) was a small party and he would only concentrate on serving the people of Bihar.
"Sharad Yadav served our party (JD-U) as president for three consecutive terms and then party workers decided to give this responsibility to me. But the media tried to link that to national ambitions. As a party president I will try to expand JD (U) in other states but it does not mean that I will dream of PM's post," he said.
He also distanced himself from allegations of corruption against Lalu Yadav whose Rashtriya Janata Dal (RJD) is a partner in the ruling coalition.
"It's for Lalu ji to reply on allegations levelled by the BJP. I have nothing to state. If anyone has proof, they should go to the court," the Bihar CM said.
When asked if all non-NDA parties would come together in electing the next President, he said, "First of all the ruling party should try to form consensus. It would be the best possible option. If it does not happen then Opposition should come up with a candidate."
Kumar also asserted that unlike RJD, his party was in favour of using electronic voting machines (EVMs) in the elections. "We have seen how elections were conducted earlier. I do not wish that time to come again. We are running a coalition government but it does not mean JD (U) ideology would be the same as of the RJD," he said.
He urged the media not to play much on his 'silence' and that he was very much busy in doing routine works.