Here is a treat from the city of the Nizams for all the mutton lovers. Hyderabadi lal gosht is a unique and delicious recipe from the city of Hyderabad. 'Lal gosht' translates to red meat. This recipe can be prepared with any kind of red meat of your choice.
Hyderabadi lal gosht is a spicy mutton curry which is prepared with some very unique ingredients. The taste and flavour of this delectable mutton recipe depends on the yogurt and the aromatic mix of spices which make this dish simply hard to resist.
So, check out the recipe for Hyderabadi lal gosht and give yourself and your family a royal treat.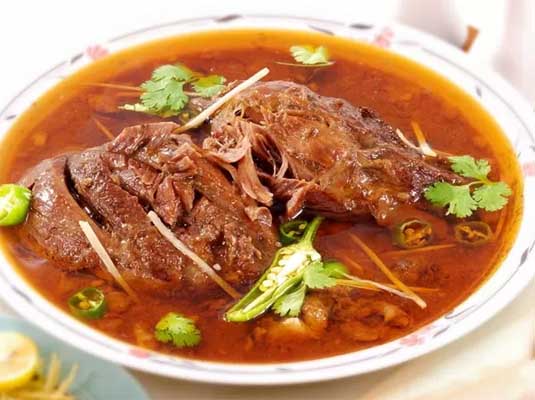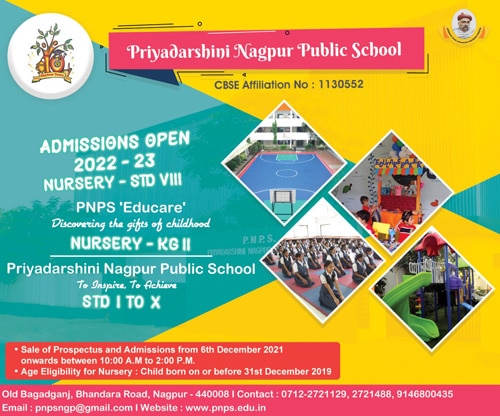 Serves: 3-4
Preparation time: 2-3 hours
Cooking time: 30 minutes
Ingredients
Mutton- 500 gms
Yogurt- 1 cup
Ginger-garlic paste- 1tsp
Red chilli powder- 1tsp
Garam masala- ½ tsp
Turmeric powder- ½ tsp
Coriander powder- 1tsp
Cumin powder- 1tsp
Bay leaf- 1
Cloves- 5
Peppercorns- 5
Green cardamoms- 4
Cinnamon stick- 1 Mint
leaves- ½ bunch (chopped)
Coriander leaves- ¼ bunch (chopped)
Green chillies- 2 (chopped)
Cumin seeds- ½ tsp
Tomato sauce- 1tbsp
Fried onions- 1 cup
Curry leaves- 8
Salt- as per taste
Oil- 1tbsp
Water- ½ cup
Procedure
Wash and clean the mutton pieces.
Prepare a marinade with yogurt, ginger-garlic paste, red chilli powder, turmeric powder, garam masala powder, coriander powder, cumin powder and salt.
Marinate the mutton pieces with this mixture for 2-3 hours.
After 2-3 hours, heat oil in a pressure cooker. Add cumin seeds, peppercorns, bay leaf, cloves, cinnamon, cardamoms and curry leaves. Fry for about 2-3 minutes.
Add the green chillies and tomato sauce. Cook for about a minute on medium flame.
Now add the mutton pieces. Pour in the excess marinade into this and mix well.
Add the coriander and mint leaves. Cook for about 5 minutes.
Adjust the salt and add water. Mix well.
Close the lid and cook the mutton for 4 whistles on low flame.
Once done, switch off the heat and let the steam come out.
Once the cooker cools down completely, open the lid and add the fried onions.
Transfer the whole thing to a serving platter.
Hyderabadi lal gosht is ready to be served. Enjoy this spicy and delicious mutton recipe with rice or rotis.