Kristina Shannon, who made it to the covers as one of Hugh Hefner's girlfriends, the 25 year old took a tumble not once, but twice while trying to make a rather ungraceful exit after a wild night out at Chateau Marmont in Los Angeles.
Also, through a stint on a reality show Girls Next Door in 2009, Kristina shot to fame. Through this diplay, Kristina Shannon is still going wild in Los Angeles it seems.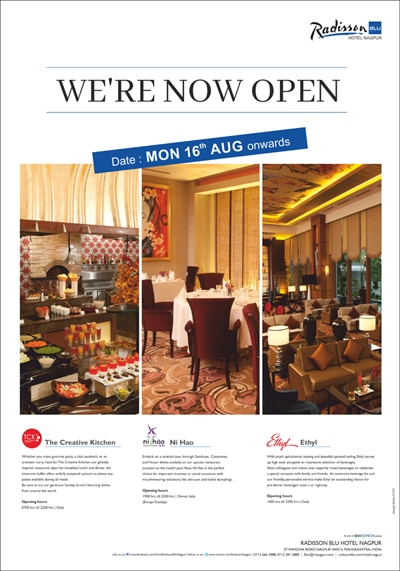 The 25-year-old, who has an identical twin Karissa, partied and came out tumbling after a raucous night. She fell over twice and flopped around on the ground after struggling to walk out of the venue. The blonde beauty constantly tried to find her balance on her hands and knees having a difficult time getting out of the venue and kept close to the wall in order to keep her balance.
Kristina was conservatively dressed covering her noticeably fuller frame in a white long sleeve shirt and dark denim skinny jeans. The Playmate maybe should not have worn strappy black high heels for her outing as she could not get a handle on her balance after a few cocktails. She was luckily assisted by a female friend who tried to help Kristina find her footing.
The 25-year-old former Girls Next Door reality star had anything but a hard time struggling to walk on her own, into the car! Early Friday morning, Kristina posted a video of her and her friends downing alcoholic drinks at nearby restaurant Pink Taco from the previous night. 'THE USUAL!' she captioned the clip.
Kristina and her twin Karissa have been out of the spotlight for some time now since breaking into the reality show scene.
In 2008, the Shannon sisters moved into the Playboy Mansion as two of Hefner's girlfriends in addition to his now-wife Crystal Harris. The blonde beauties relished their almost two year relationship with the 88-year-old mogul landing separate centerfolds and starring on the E- series, The Girls Next Door.
Shortly after, they were given a minor role in Sofia Coppola's 2010 film 'Somewhere' and were contestants on UK's reality competition Celebrity Big Brother in 2012. Their trajectory was stunted with scandals as Karissa was featured in multiple sex tapes with Heidi Montag and husband Spencer Pratt.
Kristina was reportedly dating fellow Playmate and 2009 Playmate Of The Year Ida Ljungqvist while dating Hefner and living with him at the Mansion. Before getting discovered by the Playboy founder, Kristina and Karissa were charged with felony aggravated battery, after fighting at a house party in January 2008.