Nagpur News :  Hindu Undivided Family (HUF) is oldest tax entity & a legitimate tax planning tool, said CA. Jayant Ranade, Senior Chartered Accountant, from Nagpur who was speaking as the Chief Guest on the occasion of Work Shop on HUF & Family Arrangements organized by Nagpur Branch of ICAI. He further said that to be successful in tax practice a practitioner shall always adhere to basic principles like attentive, humble, well-read and inquisitive. He remarked that HUF has always been a topic of great interest but also, partition of HUF and Family Arrangement has always been a contentious and complex issue. He further said that there are various intricacies involved in formation, administration & taxation of HUF which as a Chartered Accountant, professionals should be aware of, to give proper consultation to their clients.
Earlier Chairman of Nagpur Branch of ICAI CA. Ashwini Agrawal in his welcome speech said that Taxation of HUF and Family Arrangements are important issues on which professional are regularly required to advise their clients. He said that this year the branch will endeavor to arrange new and unique programmes that will be of interest to the members. He said that special emphasis will be given on enrichment of the knowledge & value addition of the members. He outlined the further activities of the branch.
Eminent speakers CA. Vipul Joshi from Mumbai and Adv. Shubhnshu Joshi, Nagpur spoke on the two important topics namely Taxation of HUF and Preparation of Wills & Documents, respectively. The technical sessions were extremely interactive & participant's queries were also replied by the eminent speakers fully.
CA. Swapnil Ghate- Secretary coordinated the programme and proposed a formal Vote of Thanks. The Technical Session was coordinated by CA Sandeep Jotwani, Treasurer.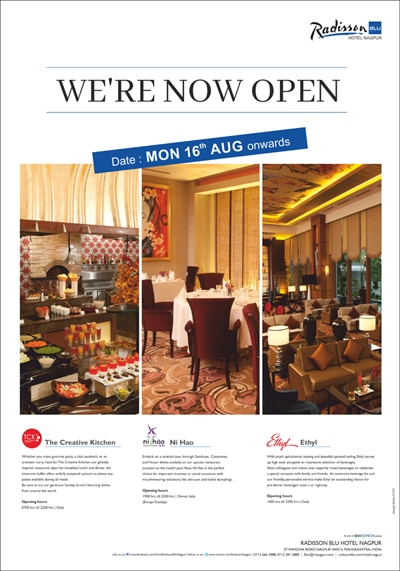 Prominently present on the occasion were CA. Suren Duragkar, CA. Umang Agrawal, CA. Kirit Kalyani, CA. Sanjay Narke, CA. Kailash Jogani, CA. Sachin Dhannawat, CA. Sanjay Gulkari, CA. Ajit Damle, CA. Abhishek Agrawal, CA. Jethalal Rukhiyana, and more than 150 Chartered Accountants.