NewDelhi/Nagpur: An HRD panel, led by former UGC chairperson Hari Gautam, has recommended scrapping of the University Grants Commission (UGC) saying it has failed to fulfil its objective.
The panel has stated that any attempt to restructure UGC or amending the UGC Act "will be futile", according to a report in leading newspaper.
The panel has further suggested setting up of a National Higher Education Authority for which it has already drafted a bill.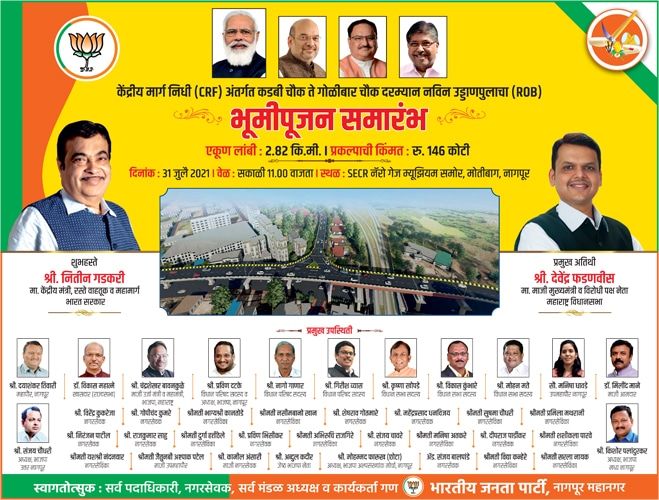 The panel was set up in July last year to review the UGC, which regulates higher education system in the country, and look into its restructuring.
The aim of the committee was to address the challenges and issues faced by the higher education sector.
The panel comprises four members and includes CM Jariwala, ex-head and dean of law at BHU, and Kapil Kapoor, ex-pro vice-chancellor of JNU and Joint Secretary, higher education, in the HRD Ministry.