Under the administration of Board of Control for Cricket in India (commonly known as BCCI) the first edition of the Indian Premier League (IPL) came out in the year 2008. Since then, 12 more editions have been played by some of the best cricketers of the world. And in less than a week, the 13th season will be played.
According to both reviews and reports, IPL is one the richest cricket tournament of the era, clearly suggesting the fact that the cricketers involved in this tournament earn in huge numbers!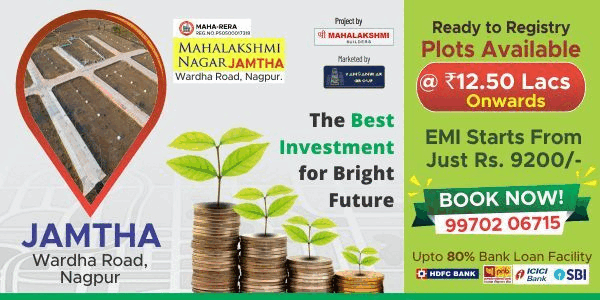 But, how are these cricketers chosen?
Are the teams formed on the basis experience or on depending on the fact that the players are young or not?
Well, let's see if we can find out the secret behind the formation of IPL teams!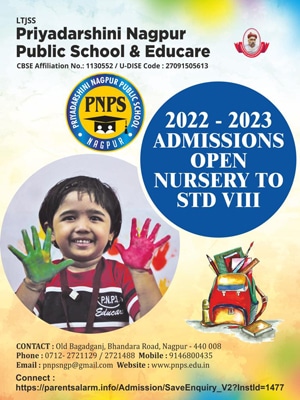 Well, when we watch the IPL auctions of cricketers and them being bought to play for a team for millions of dollar, the ideology we form in our head is that, the higher the cost of the player, the better the player is. But, it has been seen that the teams with the highest market value , has never won!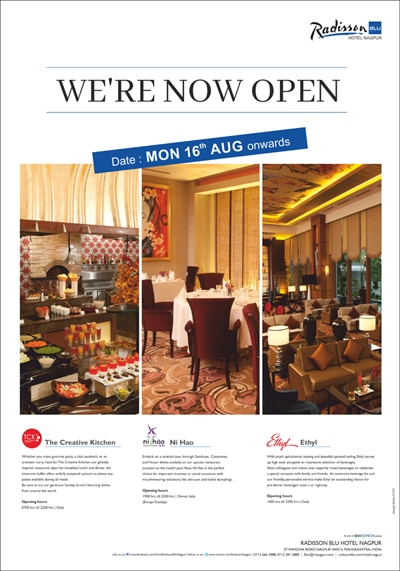 So, money can't be the sole factor to decide whether the teams being formed are good or not, choose best cricket betting sites in india.
And hence, the other two criteria we are left with are – youth and experience.
But it is not quite possible to make a team based completely on energy of the youth or experience.
As stated by several individuals over the years, IPL still remains one of the most unpredictable tournament of the cricket world and to choose cricketers for such a league, the only solution is to carefully find fusions of youth and experience. If not in a single individual, then in the squad, but it is very important to have both the elements present in the team.
The analysis from betway also suggests that if the squad is too old, then their chances of winning are automatically reduced because they can not compete with the energy of the younger squad . And similarly, if the whole squad is too young or in other words, inexperienced in front of the older squad, they can notcope up with the planning and well formed tactics that the opposition has gathered over the years.
So, that's why instead of choosing between youth and experience, both should be equally chosen to form a balanced squad that has all the elements in it-energy , experience and last but not the least, talent.