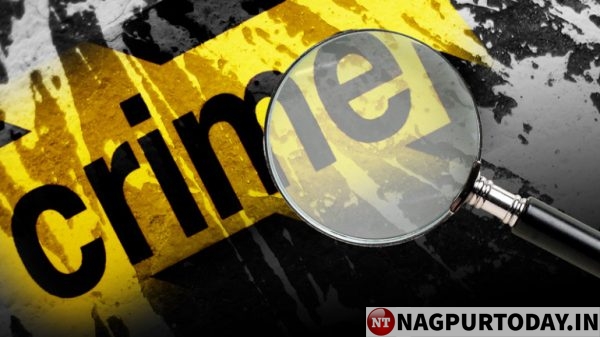 Nagpur: A con housemaid fooled her aged employer and decamped with gold ornaments worth Rs 1 lakh in Bajaj Nagar police jurisdiction on Thursday. The accused is being searched.
A resident of Plot No. 3, Tatya Tope Nagar, Narmada Anand Raut (86) had employed the unidentified housemaid. On Thursday around 11 am, the accused housemaid told Narmada to get her bath first as it will be convenient for her to wash clothes and do other chores.
Accordingly, Narmada went for bath. However, when she finished her bath and came out, she noticed door of a steel almirah open. On checking, Narmada found her gold ornaments worth Rs 1 lakh missing. The con housemaid fooled Narmada and decamped with the gold booty slyly.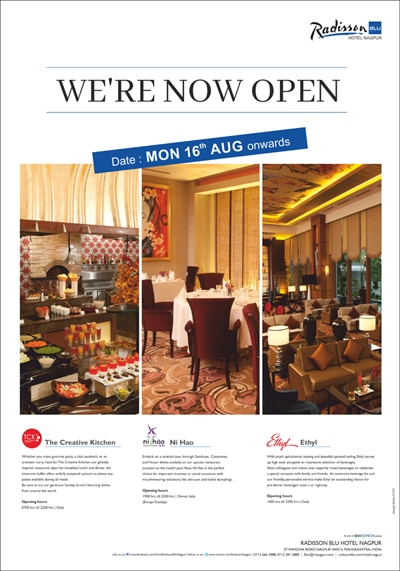 Bajaj Nagar police constable Vyavahare, based on Narmada's complaint, booked the unidentified housemaid under Section 380 of the IPC and searching for her.