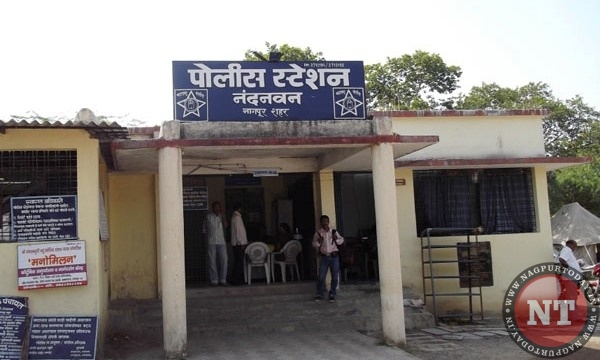 Nagpur: Nandanvan police have booked a house owner on the charges of causing death of a sound service provider during a bhajan programme on Sunday.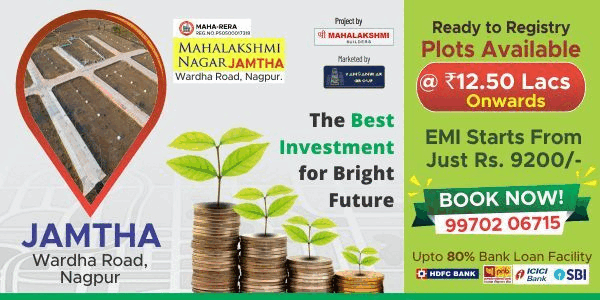 A resident of Adarsh Nagar, Garoba Maidan, the deceased Ayush Bhaskar Bagekar (20) was working as sound service provider. On Sunday around 10 pm, Ayush was arranging sound service at a bhajan programme at the house of Hiralal Puniyani in Sadashiv Enclave Society, Wathoda Layout. After finishing the job, Ayush went to drink water nearby but received a powerful jolt probably due to live open electric wire. He was taken to Mayo Hospital but doctors pronounced him brought dead.
Nandanvan police, after registering a case of accidental death, had launched an in-depth probe into the matter.
Investigations revealed that the house owner Hiralal Puniyani had left electric series wire open and dangling in utter neglect. As Ayush went to drink water, he came in contact with the dangling live wire and received a powerful jolt and died on the spot.
Nandanvan PSI Thakur, based on the probe and a complaint lodged by Vijay Ramaji Bagekar (38), booked the house owner Hiralal Puniyani under Section 304(A) of the IPC.