Hotelier's son gets bail in molestation case; police action raises suspicion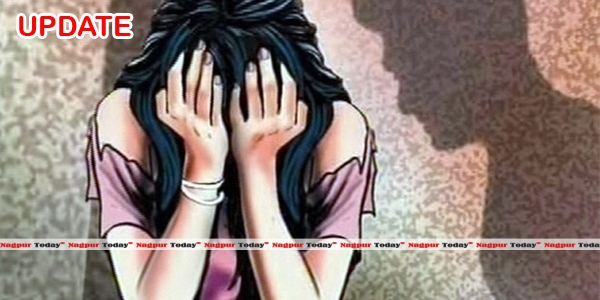 Nagpur News.
A section of citizens and media have been baffled by the way police acted in the recent case of molestation by a renowned hotelier's son Hardeep Singh Arora who was arrested here last night. Arora was granted bail by Sadar police station in clear violation of Supreme Court's recent guidelines that do not provide for bail from police station in such cases. Sandeep Singh Tejpal Singh Arora, brother of the accused, took his bail.
When Nagpur Today contacted Sadar police station PI Arun Madi, he refused to comment anything on the issue. However he said that Arora was granted bail as per the consent from his superiors.
Madi stated that the sections under which the crime was registered are bailable and after due consideration and discussion with the superiors, Arora was given bail. However sources smell rat in the entire incident. They said had it been for any other person, he would not have been granted bail from police station.
Sources informed that Hardeep Singh Arora, 24, resident of Bungalow No. 2, Heritage Apartment in Civil Lines was arrested  by Sadar police on Monday night at around 10.30 pm upon the complaint of a 19 year old girl who alleged that he abused her physically. Besides molesting, she alleged that he also texted indecent messages on her mobile phone through WatsApp.
Police sources informed that Arora was arrested under section 354 (A), (1), (3), 323 and 427 read with sub sections 67 of Information Technology Act. According to the recent Supreme Court guidelines, bail could not be given from police stations for the offences registered for the nature and magnitude of crime that Arora committed.
Insiders informed that after being arrested Arora also disobeyed the cops on duty and kept calling his relatives and other senior police officers. He was not willing to move into the lock up.
Later, when the matter reached Joint Commissioner of Police Sanjay Saxena he called up Abhilash Kumar, DCP, Zone-1. Though the area of crime does not fall under Kumar's jurisdiction, he immediately moved Sadar police station and got Arora into the lockup.
Arora's relatives kept bothering the cops and made frequent calls to CP, DCP and other concerned people. With continuous scene, the senior policemen had to bow down under the mounting pressure and finally granted bail to Arora.
Sources alleged that a big fat dealing was done to get Arora off the complications.
The survivor in the case has been taken aback after this development and seriously contemplating to escalate the issue further.