Hot Scoop#How Lulia Vantur secretly gets into Salman Khan's house!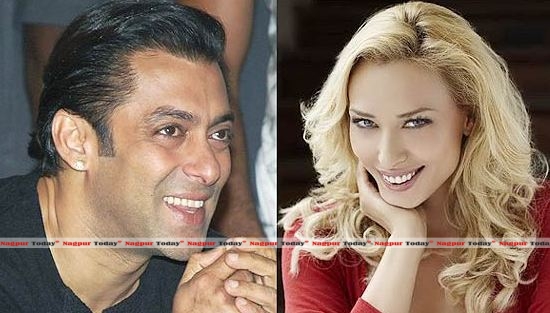 Being in denial or forever being in 'nor denying nor confessing' mode is a common trait with B-Town couples.
So, despite the fact that for months now, rumour mills have been abuzz with Salman Khan's alleged relationship with Romanian model and Television presenter, Iulia Vantur, we weren't surprised when the two kept rubbishing these rumours. And since there wasn't enough evidence – no outings together, no public appearances together, not even the usual spotting outside each other's house – we were beginning to doubt what was up with the two.
Well turns out, Salman has played a very clever move this time around. Reportedly, to avoid all the unwanted attention, Iulia's mode of commute to and from Salman's house at Galaxy apartments, is a three-wheeler. Yes, you heard that right!
Iulia is, in fact, using a rickshaw to visit Salman so as to keep the 'always ready' and 'always suspicious' shutterbugs at bay. An eyewitness was quoted in a BollywoodLife.com report as saying that Salman has even asked his bodyguards to stay away from Iulia in order to draw as little attention to her as possible.