Nagpur: As the police have tightened noose over hookah dens flourising in the city, those running outside city limits have brisked up their operations to cater to increasing number of choice makers hitting their restaurants from the city.
However the cops are in no mood to leave any loose end to nail the menace of hookah parlours once and for all. In the latest move, police have cracked down upon three restaurants running beyond city limits in Gondkhairi. These restros were allegedly serving hookah to their guests. The three hotels located on Gondkhairi-Kalmeshwar road included Wonders of World, Sky Garden and The Atmosphere.
District Superintendant of Police Rakesh Ola allegedly got the tip off that hukkah parlours are being run in these restaurants. Ola further instructed Upper SP Monika Raut to conduct raids at these place.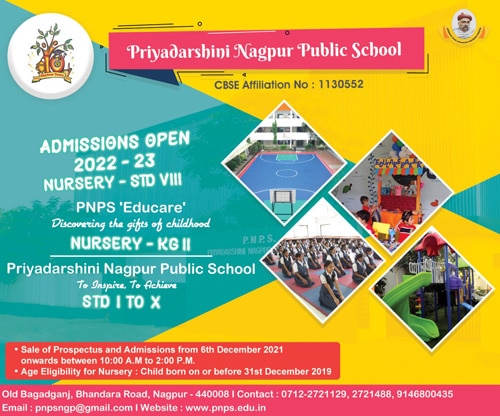 Later, Raut stormed into these places in a filmy style raid. During the crack down on The Atmosphere, the cops have arrested its owner Raja Khan alias Mohammed Aslam Khan, Anshuman Daniel and 10 others. Simlarly the owner of Wonders of World – Rahul Vinod Katawar, Gaurav Dhanrajani and 10 others have been arrested in the simultaneous raid.
Following the raid at Hotel Sky Garden the police have arrested Vinay and 7 other accused. Interestingly the cops formed three squads to raid three hotels simultaneously, so as not to give time to others.