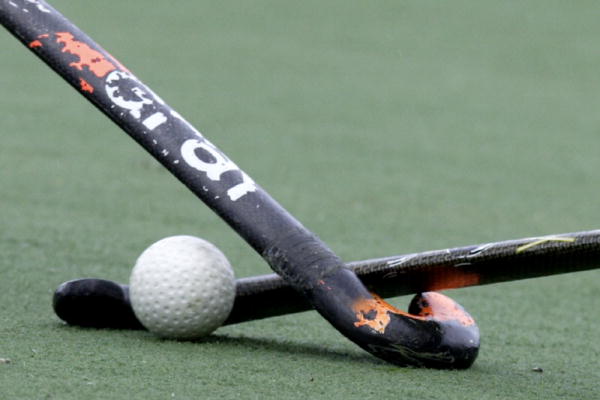 Nagpur News : An Umpire's clinic and examination will be conducted by the Nagpur District Unified Hockey Association,Nagpur on 2nd February 2013 at Vidharba women Hockey Association office at Tiger Gap ground sadar ,Nagpur
Umpire's clinic will be held on 2nd Feb.2013 from 10 am and the examination for new Umpires and for up-gradation will be held 0n 3rd Feb 2013 at 10.30 am.
Resource persons for the clinic will be Mr.Faiyaz Qureshi,Mr.G.M.Pillay ,Mr.P.Jain Mr.K.C.Fulsunge and Mr. D.M.Kanojia.
Interested umpires may contact Mr. P.Jain(09404086279) for further information.