Nagpur: "The day is not far away when Hindi will make its place at international level. With due respect to all regional languages, Hindi deserves a rightful place at world-level," said the senior journalist and Editor of Central Observer S N Vinod. He was speaking at celebration of Hindi Diwas organized at Mahatma Gandhi Antarrashtriya Hindi Vishwavidyalaya, Wardha. Vice Chancellor Prof Anand Vardhan Sharma presided over the programme.
At the outset, the Vice Chancellor Anand Vardhan Sharma felicitated S N Vinod by offering him a 'Charkha.' Prizes of various competitions organized during the Hindi Diwas fortnight were distributed on the occasion. Other dignitaries seated on the dais include Registrar Dr Rajendra Prasad Mishra, and Head of Mass Communications Department Dr Krupashankar Chaube. The welcome address was made by Rajbhasha Officer Rajesh Yadav. The programme was conducted by Development and Peace Studies Department's Assistant Professor Rakesh Mishra while pvote of thanks was proposed by Registrar Rajendra Prasad Mishra. Students from China, Thailand, Sri Lanka and Belgium were also awarded the prizes.
S N Vinod further expressed his thoughts on efforts being made in the direction of making Hindi as United Nations language and the present scenario. Vice Chancellor Prof Anand Vardhan Sharma said that Hindi is being studied and taught in over 150 countries of the world. Foreign students in large number are learning Hindi. "Will power is needed to make Hindi a world language. The will power will get strength if we take pride in Hindi and used it official works," Prof Anand Sharma said.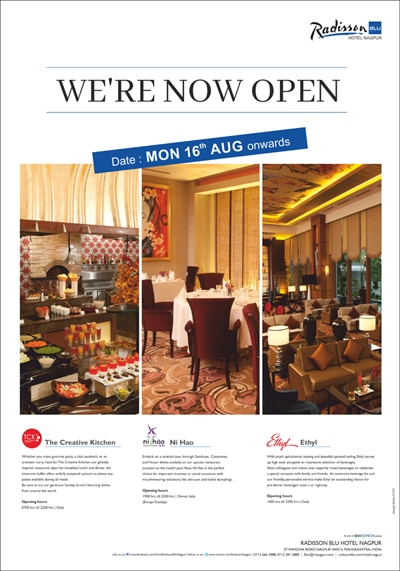 Various prizes distributed at the hands of guests on the occasion. In good handwriting, Ravindra Wankhede bagged the first prize while Nitesh Bakale and Sharad Bakale claimed second and third prize respectively. Pravin Shelke was given consolation prize. Ved Prakash won the first prize in Hindi Essay while Sandeep Rai and Alok Dhar Dwivedi bagged second and third prize.

Consolation prize went to Ram Prasad Kumre. In the Debate Contest, first prize was won by Kamal Sharma, second by Sandeep Rai and the third by Atul Sobti. Consolation prize went to Ved Prakash. Megha Acharya, Natraj Verma and Subhash Shrivastav were the first, second and third prize winners in poetry recitation contest. Alok Kumar Shrivastav and Sandeep Rai were present the consolation prize. In Hindi typing contest, Manoj Thakur bagged the first prize while Manohar Rasse and Dhananjay Bhattacharya won second and third. Consolation prize was presented to Rahul Kumar. The Hindi Essay contest for students was won by Dharitri Swai, Kavita and Rahul Yadav. P Anjali was presented with consolation prize.
Teachers and students in large number were present on the occasion.