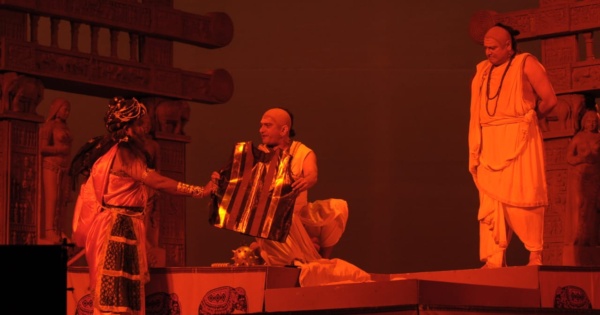 Nagpur: Back to back stage plays music programs and many more at Khasdar Mahotsav has given treat to the Orange city. After Uttar Bharat Ki Sugandh' by MP Manoj Tiwari Khasdar Mahotsav gave an ultimate treat to all the Nagpurian's on December 10 with Hindi play 'Chanakya' by Manoj Joshi.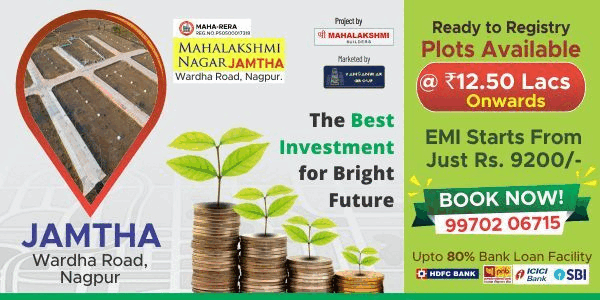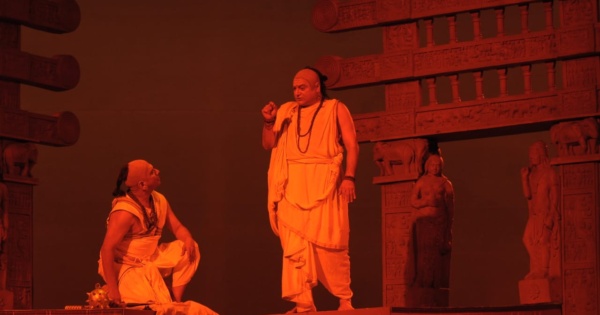 Pada Shree Awardi Manoj Joshi with his spellbinding performance entertained and showed how the greatest statesman, a political strategist is the one who created a nation out of squabbling kingdoms, will never be born again, but his thoughts are arguably even more relevant to say so than in his time, the resonance of his thoughts reach us from the distance and till date inspire us.
The peculiar dialogues of Joshi and other actors took everyone back in time.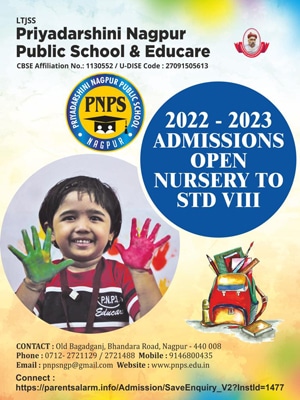 About 900 artists from Nagpur have been given opportunity to perform on the stage.