Well-known wrestler Ganpatrao Andalkar died on Sunday at a private hospital in Pune, his son said.
He was 83.
Andalkar, a former Olympian who took part in the 1964 Tokyo Olympics, had bagged the coveted "Hind Kesari" title in 1960.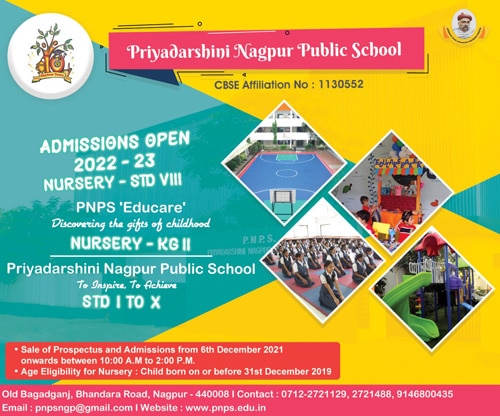 He also went on to clinch Gold and Silver medals in two different weight categories in the 1962 Jakarta Asian Games.
"My father passed away at a hospital in Pune," his son Abhijit told PTI.
Andalkar was also a recipient of the Arjuna award (1964) and the Maharashtra government's 'Shiv Chhatrapati Award' in 1982 for his contribution to wrestling.
Kaka Pawar, the coach of Commonwealth Gold medallist wrestler Rahul Aware, termed Andalkar's contribution to wrestling in Maharashtra as notable.
"He had notable contribution in wrestling in Maharashtra," Pawar said.