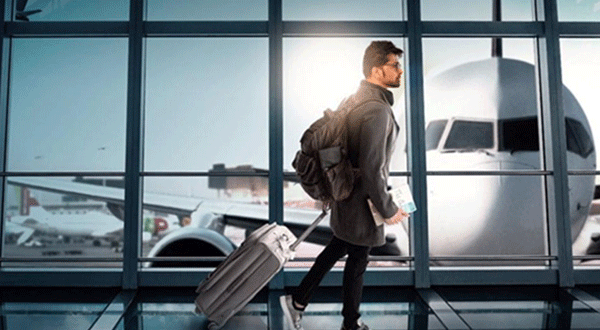 Himesh Reshammiya was recently in news for acquiring the rights of Bishnu Shrestha, a Nepalese Gurkha soldier in the Indian Army, who fought against 40 armed robbers in a running train and now, the singer-composer-actor is planning to start a romantic franchise.
The first film of his franchise is titled Main Jahan Rahoon and will star Himesh in the lead role. The film is being directed by Rajesh Sethi and Javed Akhtar will pen the lyrics. The love story will go on floors on September 27, which happens to be Sethi's mentor, late filmmmaker Yash Chopra's birth anniversary. Javed Akhtar and Himesh had previously collaborated on Namastey London. They are very happy to join forces again and they started recording the songs for the movie in 2018.
Himesh is presently attending workshops to prepare for his role. Rajesh says that the film is a tribute to his 'guru' Yash Chopra and that the script of the movie is inspired by a true love story and is very relatable. Late Yash Chopra's wife, Pamela Chopra said, "I am very happy for Rajesh. I am very happy for myself. I had given up hope that there will be any filmmaker who would think of making a film like Yash ji . After all it had to be a shagird of my husband. All my blessings are with him."
Talking about the film, Himesh said, "Namastey London was a fantastic experience for me and the zone for the music of Namastey London was a pure love story and so is the zone for Main Jahan Rahoon which is also a pure love story and this is my my second collaboration with the legendary Javed Sahab after Namastey London and his lyrics for Main Jahan Rahoon are absolutely magical ,the music of Main Jahan Rahoon has taken a year for me to compose and record and every song has melody and lyrics which will connect to every music lover and everyone who has been in love , there is personal identification for everyone in this album."
"As an actor this is the first time I'm doing a pure love story and when you do a film which is a pure love story the music of the film or the performances in the film have to be straight from the heart. I have started my workshops as an actor for Main Jahan Rahoon and director Rajesh Sethi is in top form. After many years there will be a love story in the zone of a Yash Chopra film and Rajesh ji who has been earlier with Yash Chopra ji has beautifully developed this very sensitive story of love based on real incidents," he further added.
"The visuals are going to be grand like a Yash Chopra film and even the writing is very real . We start shooting in UK and Delhi from 27th September, which also happens to be Yash Chopra ji's birthday," informed Himesh.
Himesh also says that other than Aashiqui, we don't have any love story franchise in India. "Main Jahan Rahoon will be a huge franchise for great love stories based on real love stories of India . For a pure love story to work universally the music of the film needs to be a blockbuster hit and has to be timeless which is remembered for ages and I am really proud of the music that has been made for Main Jahan Rahoon . We plan to release one real love story in every two years under the franchise of Main Jahan Rahoon," he concluded.