Nagpur: Panic gripped city's Imambada and surrounding locality when a highly decomposed body was found dumped in a nallah near Isolation Hospital on Wednesday morning. A sanitation worker spotted the skeletal-like body sparking panic. The state of the body is beyond recognition whether it is male or female.
As soon as the Imambada cops received information about finding of the body, a team led by API Bele reached the spot and started investigation. It is being surmised the case could be of murder but only the post-mortem report could reveal the exact status. Preliminary, the body appears to be of a person in the age group of 22-30 years.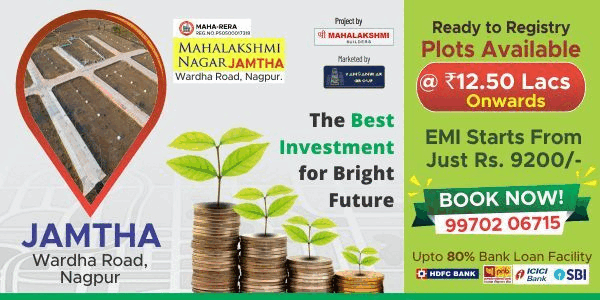 According to police, the local Corporator Bhavna Dhakne has ubdertaken cleaning of the nallah since the past two days. During the cleaning, a sanitation worker spotted the highly decomposed body lying in the nallah near NMC's Isolation Hospital. The sanitation worker immediately informed the Corporator Dhakne who in turn alerted the Imambada police. After reaching the spot, police pulled the body with the help of sanitation workers. The identity of the deceased is beyond recognition due to condition of the body. The body has been sent to GMCH for autopsy. API Bele has launched an in-depth investigation into the matter as if to first ascertain the identity of the body and later probe all the angles of the case.