Nagpur: As many areas of the city are reeling under constant threat of high tension electric lines passing over their houses, the Nagpur bench of Bombay High Court has not decided to nail the officials and corporators responsible for giving nod to such localities. The HC has asked the Nagpur Municipal Corporation (NMC) to submit a detailed list of such errant officials and corporators.
A division bench comprising justices Bhushan Dharmadhikari and Arun Upadhye directed the NMC to complete formalities within two weeks. The directives came while hearing a suo motu PIL based on media reports on deaths of 11-year old twins Priyansh and Piyush Dhar, and five-year old Umesh Pande due to electrocution from high tension (HT) wires.
The court response was related to a startling revelation by the Nagpur Improvement Trust (NIT) which informed that there are around 300 sites across the city where citizens are at risk of electrocution. In its affidavit, NIT stated that the responsibility of the 300 accident prone sites lies with the MSEDCL and SNDL.
Earlier, amicus curiae Shreerang Bhandarkar pointed out that there are 141 spots in the city where overhead HT lines pose a danger to human lives. He suggested to constitute a panel to inspect all these spots and further identify additional such sites congested residential and commercial localities.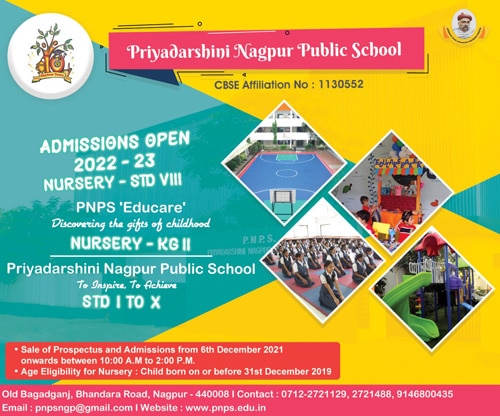 He said the panel also has to find out on whether town planning officials are ignoring violation of DCR in the case of constructions under HT line. It would further suggests on whether immediate removal of structures under HT lines needs to be undertaken or lines should be shifted.
The NMC and MSEDCL had already blamed Armors Township's builder Anand Khobragade for construction of row houses in Sugat Nagar in gross violation of norms in their affidavit. Following them, the Jaripatka and MIDC police stations in their respective affidavits also pointed fingers on builders for deaths of minor children, who unknowingly came in contact with HT wires.
On other hand, the Maharashtra Electricity Regulatory Commission (MERC) passed the buck of children's' deaths on MSEDCL and MSETCL, while demanding to clear its name from the list of respondents. Citing Section 161 of Electricity Act, 2003, MERC deputy director Anilkumar Ukey stated that electrical inspector is appropriate authority for enquiring into such cases of accident and loss of human lives.