Mumbai: Police from the city and Thane were recently involved in a face-off over the picking up of a builder from Nagpada in the Iqbal Kaskar extortion case, and the high drama ended only after the intervention of senior officials from both cadres.
Kaskar, brother of India's most wanted Dawood Ibrahim, was arrested on September 18 by the Thane anti-extortion cell led by inspector Pradeep Sharma over suspected extortion from builders and jewellers in Thane.
On Saturday evening, four teams of around 15 cops from Thane crime branch reached Gordon Hall at Nagpada to pick up builder Aslam Lakdawala, who has had transactions with Kaskar. It is the same building where Dawood's late sister Haseena Parkar used to stay in.
"The Thane cops arrived at Nagpada police station and sought assistance to pick up Lakdawala. Nagpada senior inspector Sanjay Baswat asked the team to come along, but was shocked to hear that they had already picked up Lakdawala and he was sitting in the police jeep," said a source.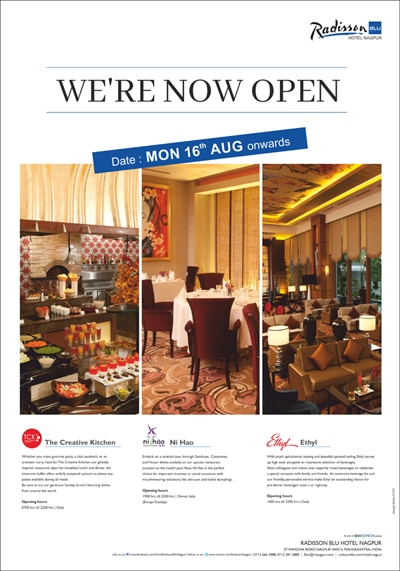 Baswat got furious and told off the Thane cops for the farce. He asked them to show the summons for Lakdawala in writing. The cops said Sharma had ordered it, but Baswat said he didn't know who Sharma was and asked them to make a fresh application.
They said they were from the Thane crime branch, but Baswat refused to budge. At this, the cops alerted their seniors in Thane, who, in turn, spoke to Baswat and asked him to assist the teams. Baswat contacted his senior officials, including the ACP and DCP, and informed them about the action.
All this while, Lakdawala was seated inside the jeep, unsure about what would happen. His family members also gathered at the Nagpada police station, adding to the drama. The confusion continued till 11pm, when the Thane cops gave an application giving details on why they were taking Lakdawala.
ACP (Tardeo division) Nagesh Jadhav was called in and finally, it was decided that the Thane cops should make a diary and take Lakdawala. They complied, and were about to leave when the Nagpada cops were asked to shoot photos as well as videos of the Thane cops taking Lakdawala in their jeep.
Lakdawala was let off after a day's questioning. Sharma said his statement has been recorded and they are making him a prime witness in the extortion case.