Ara (Bihar).
Three persons were killed and 17 injured in a civil court in Ara Distt. town of Bihar which is 70 Kms away from Patna.
One of the dead is a middle aged woman who is suspected of having carried a crude bomb on her person when she went to the court premises to
meet a prisoner who was supposed to be produced before a Magistrate. The assumption of the woman being the bomb carrier is being made based on the condition of her body which has been blown to pieces.
There are unconfirmed reports that the woman blew up the bomb when she was accosted by a police constable. He was also killed in the explosion.
Though the court exit and entry points were cordoned off after the explosion, two hardened criminals are said to have escaped in the melee that followed.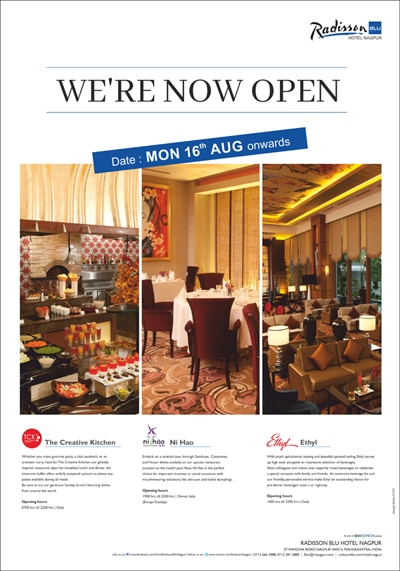 Gupteshwar Pandey, ADG, Bihar Police told reporters later that two people have died and over half a dozen people have sustained serious injuries due to the blast in Ara civil court. All angles are being probed, Pandey said.Another person died later on, it is learnt.
What is worrying the police and other law enforcement agencies is that the blast has come when the whole country is on high alert before the high profile visit of US President Barack Obama. Further, BJP President Amit Shah is also scheduled to be in Patna for some meetings later in the day.
MP of Ara region R.K. Singh of the BJP has ruled out any terrorist link behind the explosion. He opined it was probably the deed of the woman who was trying to facilitate some prisoner in escaping. Whether one of the two who managed to escape was one of them is not known yet as the identity of the woman is yet to be ascertained.
But to rule out any possibility of terror links an NIA team is going to visit the area to study forensic evidence.