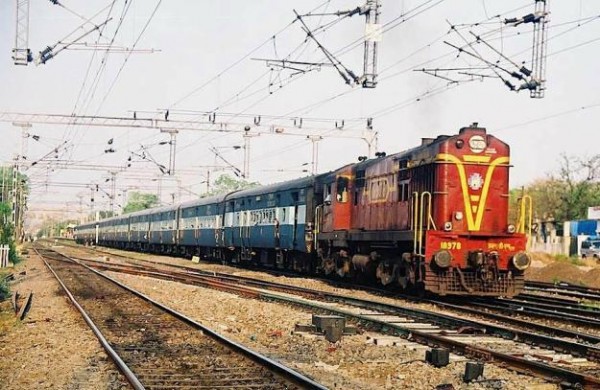 Nagpur News: The train tickets across all classes would be increased effectively from January 22, starting mid-night of January 21. Ministry of Railways has recently announced the fare hike.
The central railways in Nagpur has appealed to all the passengers to provide the difference amount to the train ticket examiners and get the receipt of the same.
The increased amount of train fare can also be deposited at the reservation counter before starting the journey.
Passengers in Nagpur can avail this facility at window no.10 at Reservation Centre located on railway station. The reservation department and concerned ticket examiners have also been informed in this regard.
The list of revised fares is being made available at all the railway stations including Nagpur and the same would be reflected in the train's reservation chart.
ZRUCC member against charging higher rates for tickets already booked
Praveen Dabli, a member of the Zonal Railway Users Consultative Committee (ZRUCC), has made it openly clear that he is against charging new ticket rates to passengers who had booked their tickets before to the new rates are implemented. While the ministry of railways has announced that new rates will be made effective from midnight of January 21, passengers who had paid and booked their tickets as long as three months ago are being asked to pay the difference in amount, according to Dabli. Dabli states that this is an additional burden to travelers who already have to grapple with rise in food prices in the Railways, and has made a public appeal to the Ministry to review this decision.
Dabli has also opposed the Railway practice of halting trains at unscheduled stations at the behest of passengers, terming it uneconomic since, and has demanded that additional stations be added to railway schedules instead.