Hey, look whom does Anushka Sharma find hotter than Virat!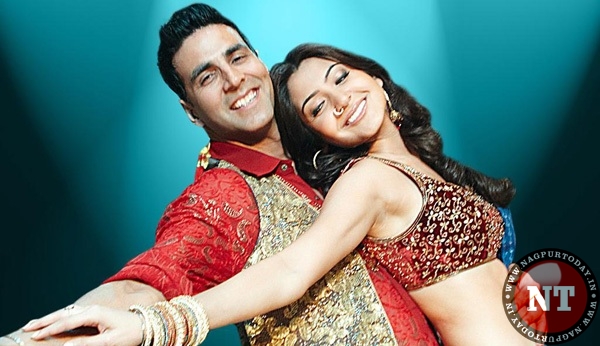 Anushka Sharma and beau Virat Kohli might be one of the hottest and most stylish couples in the industry, but try telling them that. In a recent interview with a magazine, Anushka was asked to take her pick of the most handsome man alive. While many would have assumed that she would have picked her hunky cricketer boyfriend Virat Kohli, the actress picked her 'Patiala House' co-star Akshay Kumar instead.
Explaining why Akki was her number one choice, she said that he is the most handsome man in Bollywood and that everything looked good on him. She even went on to dub her former co-star as the 'George Clooney of India'. Meanwhile, Virat will just have to feel contented featuring on every other top 10 most stylish cricketers list.