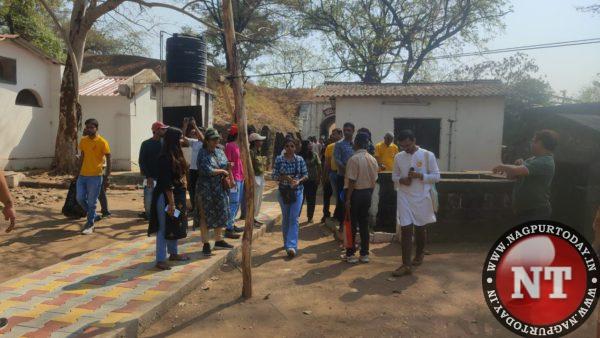 Nagpur: Heritage walk in the area of Ajni Railway Quarters was conducted, with an aim to establish dialogue over the Industrial Revolution and its impressions over nagpur in late 19th century, out of which, Railway and its advent was one of the most significant event,
Nagpur which is situated geographically centre to the nation, is a living witness of many Rail Evolution, such a landmark is find where railway tracks travelling to east-west and north south is seen at Nagpur, popularly known as The diamond crossing.
Ajni railway quarters which is testimony of an architectural style that is developed and seen only on railway lands, has played a significant role in bringing Nagpur on the railway map of india. Ajni served as an important role in connecting two railways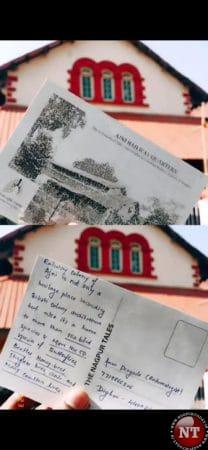 The participants explored the neighborhood and educated upon the unique architecture that has evolved in the railway Quarters. The elements of architecture, ehich includes, fences, gates, door window, form of buildings and details like grills and jaali has a unique style of architecture and construction technique.
Extending a voice to Save Ajni Vann, Ar. Sandeep Pathe appealed participants to sign a post and send it to the executive director, heritage, Railway Board, Ministry of Railways, Govt of India, which would safeguard the heritage buildings which are more than 100 year old.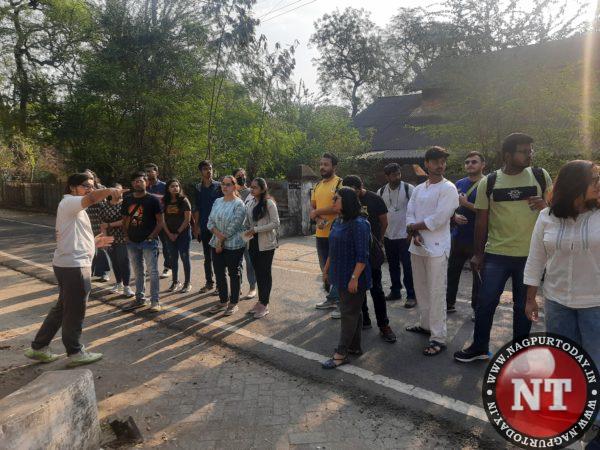 The walk was supported by Urban sketchers Nagpur and complete walk was held under the leadership of Conservation Architect Sandeep Pathe and was supported by Architects Mukul Kogje, entomologist Aman Deogade, Yashwardhan Pincha and Himanshu Kene.