Nagpur: Alert for all those commuting to and fro Ajni Square to Somalwada Square! Get ready for the traffic chaos and get set to take the diverted route as the work for the demolition of Chhatrapati Nagar flyover began early morning on Tuesday, November 15, the date which was announced well in advance. The demolition is being done to pave way for the twin flyovers – one catering to metro rail track while the other will accommodate road traffic. The 3-km long flyover will be from Radisson Square to Ajni Square.
Meanwhile, anxious lot rushed towards the structure to catch a glimpse of this mammoth work. Heavy machineries which were moved in to execute the work have been pushed into service at the crack of the dawn.
The demolition work is expected to take around 15 days post which 18 months will be taken to build new double decker flyover.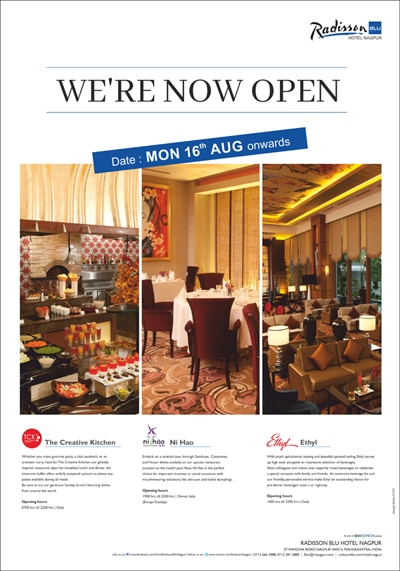 The traffic coming from Somalwada Square will be diverted towards Khamla while the commuters approaching from Lokmat Square will be turned through Hindustan Colony and then from behind Radisson.