New Delhi: "She is a martyr's daughter. His soul must be weeping that his daughter is being misguided by those who celebrate on the bodies of martyrs," Kiren Rijiju, the Minister of State for Home, said today.
The Union Minister's comment comes as Delhi University begins its 'Save DU' march in the North Campus. Rijiju tweeted his criticism of Delhi University student Gurmehar Kaur's posts blaming war, not Pakistan for the death of her father who was killed in the Kargil war.
Kaur had posted the video in May last year as an appeal for peace between India and Pakistan. When the ABVP-AISA battle broke out at Ramjas College, the 20-year-old student had posted a profile picture on Facebook holding up a placard saying, "I am a student from Delhi University. I am not afraid of ABVP. I am not alone. Every student of India is with me. #StudentsAgainstABVP".
Rijiju yesterday said he had disapproved of a post by Kaur and stressed, "Everyone has freedom of speech and expression. Do whatever you want but don't say anything against the country. Students must concentrate on their studies."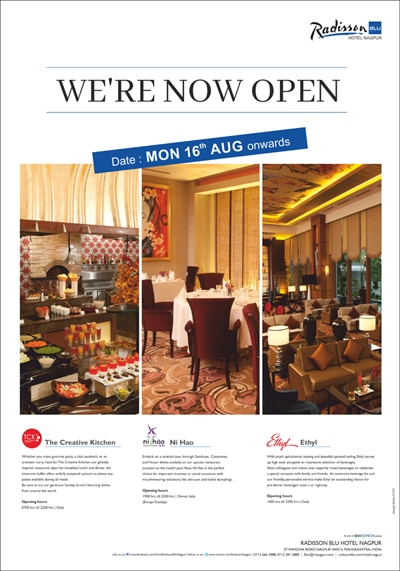 Today, Kaur withdrew from her social media campaign against the ABVP after allegedly receiving threats from the members of the RSS-backed outfit and being trolled by the ruling BJP leaders and sportspersons like Yogeshwar Dutt and Virender Sehwag and Bollywood stars like Randeep Hooda.
Kaur, daughter of martyr Captain Mandeep Singh, received support from her college — the Lady Shri Ram college — which termed her act as sensible and brave.