Nagpur: There seems to be no end in sight for the surprises the traffic cops are belting out to the unaware vehicle drivers in Nagpur! After the helmet it was turn for the seat belts to cause some worry lines on the foreheads of otherwise 'carefree commuters.'
A day after the massive crack down on helmet less two wheeler riders, the city traffic department comes up with fresh, re-energized, yet aggressive action on the four-wheeler owners driving without fastening seat belts!! On Tuesday, many of four wheeler drivers were caught unaware by the traffic cops who cornered and penalized them for the said violation. The traffic officers managed to make their department richer by Rs 7,48,800 it collected from challans issued to 7488 four-wheeler owners intercepted at various busy stretches in Nagpur. Around the same amount was collected through challans made against helmet violation on Monday.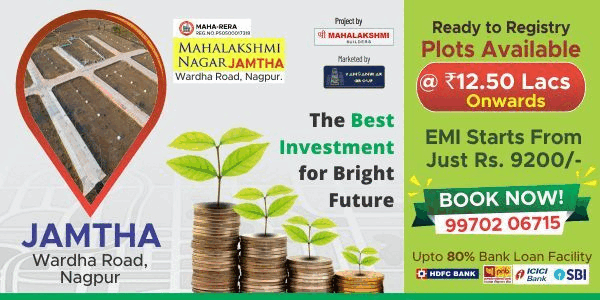 Out of the total cases of challans for seat belt violation registered till 7 pm, 1290 were made in East zone of Nagpur, 2000 in West, 1002 in North, 1055 in South, 1029 in Indora and 845 cases were registered in MIDC area.
As for the helmet, the department has relaxed the norm till another week as it chose to lend some time to the riders to purchase helmets. However, not the one to slow down, the cops gathered pace once again, this time the 4-wheeler drivers were at the receiving end.
The drive drew significance from the recent tragic incident on Wardha road, in which a car rammed into a stationery truck and all the passengers died while the lone passenger who was wearing seat belt survived.