Uttar Pradesh: Shivpal Yadav has told SP chief Mulayam Singh Yadav, "Netaji, there is a need for you to take over reins of Uttar Pradesh." Standing stoutly with Amar Singh, who is being accused of pitting one against the other in the family, he said, "Amar Singh ke charanon ki dhool bhi nahi ho aap log (Worth of all of you is not even one quarter of Amar Singh)".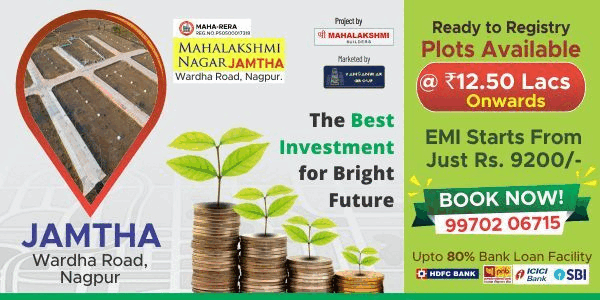 He said that he had never severed his relations with Amar Singh and shared personal ties with him all through.
Referring to the controversy over the merger of mafia don-turned-MLA Muktar Ansari's QED with the Samajwadi Party, Shivpal said he (Ansari) was never taken into the party and that only rumours were spread in this regard.
Shivpal also made a mention of his efforts to garner support of opposition party MLAs to ensure the smooth sail of SP nominees in the recent Rajya Sabha polls. "Do I have no contribution in government formation… Have my departments not done good work? Even opposition party leaders laud the works… The CM should tell where I have not done enough…despite not being invited, I used to go to CM's house," he said.
At the meeting, Shivpal and Akhilesh traded charges at each other on dais. Amid the commotion, Shivpal snatched the mike from the chief minister.
Snubbing Akhilesh's supporters, Shivpal said the party has been strengthened through the hard work and sweat of Mulayam Singh and not "because of your sloganeering".
When Shivpal said he had been working for the organisation all these four years visiting each district three to four times, someone in the audience pointed out that he had travelled using government helicopter. Shivpal retorted: "Helicopter kya tumhare baap ka hai, main mantri tha government mein (Did your father own the helicopter? I was a minister in the government)."