Kajol plays Eela with full honesty and her energy is contagious
Helicopter Eela is the story of an obsessive mom played by Kajol who can't spend a minute without her son Vivaan. The first half of the film establishes Eela's obsession with her son and why her life revolves around him.
We go back in time and revisit the '90s when Eela aspired to be a playback singer. For those who grew up listening to the '90s music, there are some cool throwback moments to the pop music scene with cool cameos by Baba Sehgal, Shaan, Ila Arun and Anu Malik.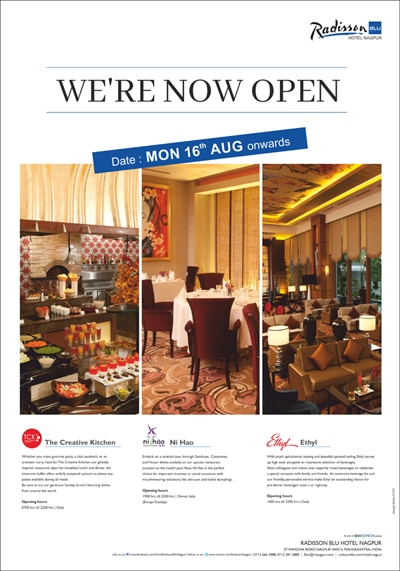 Eela dreams to be a singer but a twist in the narrative takes her journey somewhere else. Her husband Arun makes a decision that changes the destiny for her and Vivaan.
In the present day scenario, Eela has joined the same college as her son to pursue her studies. Kajol is as effervescent and bubbly as ever. Her energy is definitely contagious and she plays Eela with full honesty. The film needs to pick up pace and add some drama to make the second half more entertaining.