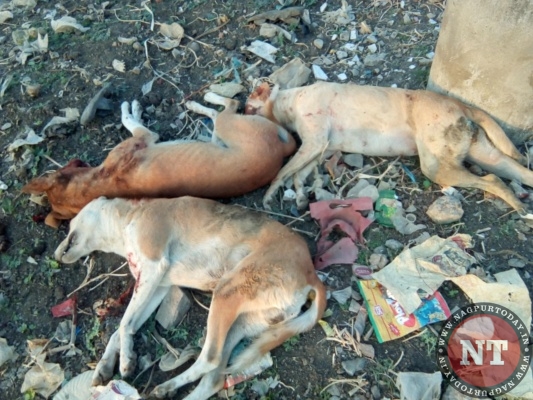 Nagpur: Two persons were arrested for mercilessly beating four dogs with rods on Sunday morning, till three of them died and one is critical. The two culprits were released on bail on Monday.
According to report, the two culprits Ratan Chamke and Nitin Satpute are into an occupation of pig rearing and often their pigs are roaming in Marwadi Wadi, Nagoba Mandir and other areas coming under Shantinagar police station. Whenever these two would come to catch their pigs these dogs would bark on them. On Sunday morning at 5 am the two of them caught the dogs in a net the used for catching pigs. They started beating the dogs mercilessly with rods on Sunday morning in Shantinagar area. Till the three dogs died while fourth is critical. Though the dogs were wailing in pain none of the on lookers stopped them. On getting the information at around 10 am Save Speechless Organisation's founder Smita Mire lodged a complaint with the police. In fact after the chargesheet was filed by police the punishment could have been increased but on Monday due weak rules they were granted bail in the court. As per information earlier too these two culprits have cruely killed dogs.
Police have found a CCTV footage were the two are seen beating the dogs. PI Nagarale, Shantinagar police station said that they registered report against them as very cruelly they had beaten the dogs but now they have got a bail. Save Speechless organisation's founder Smita Mire, many other NGOs and animal lovers have expressed concern over the incident.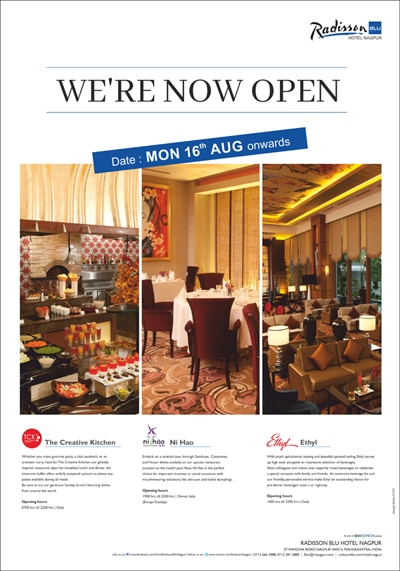 NMC's Veterinary Officer Dr Gajendra Mahalle said that the dogs condition is critical and is being treated in Animal Shelter. Mahalle is of the opinion that the two culprits should get severe punishment and so he would lodge a complaint on behalf of NMC in Shantinagar police station which would make the case strong.