Hefty Power Bills : MSEDCL fails to justify fixed charges, sees red in face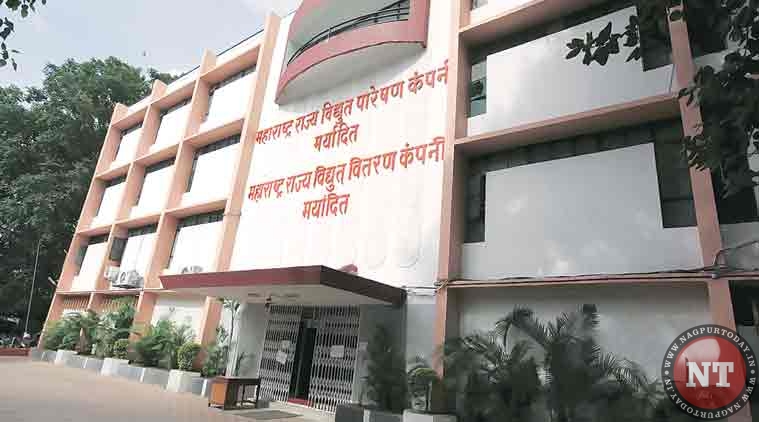 Nagpur: Even as the consumers are struggling to cope up with huge power bills handed out to them by MSEDCL, the latter has failed to justify the significant hike making a big dent into customers' pocket. A group of consumers had raised few queries regarding the bill but the MSEDCL failed to answer them.
Maharashtra Electricity Regulatory Commission (MERC) has strictly laid down the norms that MSEDCL should have compulsorily reply to the comments of consumers. On the contrary, the power distributor has submitted vague answers in response to queries raised by few activists identified as Pratap Hogade, Ashish Chandarana, Anil Wadpalliwar and others.
MSEDCL has claimed that the hike in tariff for 0-100 units slab of domestic category is only 8 paise per unit. Hogade has pointed out that it is 83 paise per unit. "MSEDCL has increased the fixed charges from Rs65 per month to Rs140 per month. This means that a person consuming 100 units will have to pay Rs75 extra per month. This translates into a hike of 75 paise per unit. This combined with 8 paise per unit hike in wheeling charges takes the figure to 83 paise and translates into an increase of 17%,," he said. The discom in its reply has not responded to this analysis and merely claimed that hike is only 8 paise per unit.
Hogade said that while MSEDCL had proposed a hike of 9 paise per unit for big industries, it had increased the fixed charge from Rs270 per KVA to Rs565 per KVA. "If this is taken into account the hike for this category is minimum 16%. In addition MSEDCL has decided to go in for KVAh billing instead of the existing KWh one. This means industries will not get power factor incentive of 7%. The effective tariff hike will be therefore 23%," he added.
Chandarana said that while the hike for round the clock industries due to fixed charge increase was Rs1 per unit, it was a staggering Rs3 per unit for single shift industries. The discom has not responded to this also.
Chandarana and Hogade have demanded that MSEDCL submit the report of three member committee on farm pump power consumption. "IIT Powai had done a survey and found out that farmers were being issued inflated bills. MSEDCL does this to artificially reduce its distribution loss. It claims that it is below 15% whereas in reality it is around 30%," Chandarana said. MSEDCL has given a vague reply in this regard.
Chandarana has pointed out that the discom has not refunded regulatory liability charge (RLC) to the tune of Rs400 crore to industries. "Many industries switched from low tension (LT) to high tension (LT). Others changed their voltage levels. Due to this their consumer numbers changed. MSEDCL has not credited the amount to accounts of such industries," said the activist.