Nagpur News: The Nagpur Branch of Indian Red Cross Society (IRCS) organized a function aimed at creating health awareness among Commercial Sex Workers (CSWs) to mark World Health Day observed worldwide on April 7. The programme was held IRCS Hall in Mangalwari.  Dr. Sandeep Bhende, Project Manager of HIV AIDS Precaution Programme, Hemlata Lohwe, Alka Mankar provided guidance to Commercial Sex Workers on the importance of good health.
Dr Bhende informed the Commercial Sex Workers present on the occasion how mosquitoes, flies and other insects cause deceases that could prove fatal. Dr Bhendev dwelt upon statistics and said that every year around 100 crore people across the world fall victims to the diseases caused by these insects and out of these, about 10 per cent people die. Immediate medication plays an important role in saving lives, said Dr Bhende.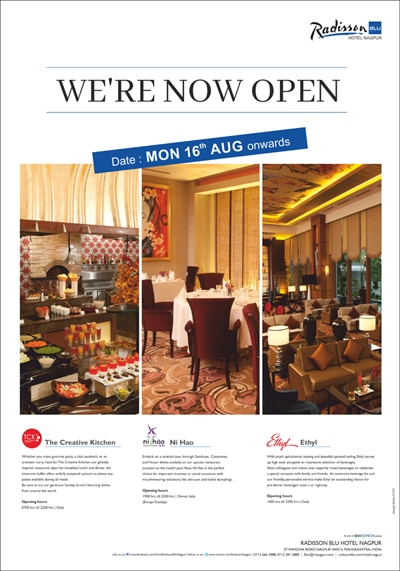 Hemlata Lohwe explained the importance of hygiene to the Commercial Sex Workers.  Lohwe said that maintaining hygienic conditions in homes and nearby areas is important in order to control the multiplication of mosquitoes and other insects.
The staff of Indian Red Cross Society and Commercial Sex Workers of the city were present on the occasion in large number.