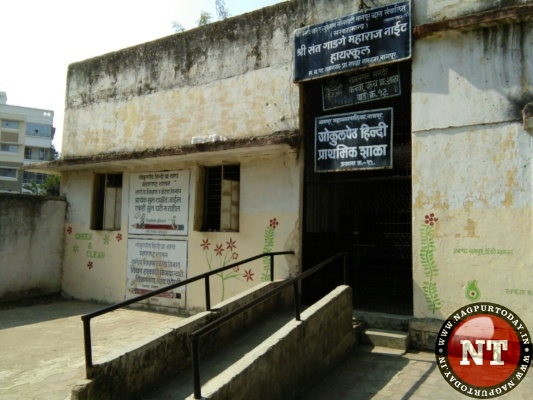 Nagpur: Most of the schools of Nagpur Municipal Corporation are running without the principals. In most schools, there is no principal and on the basis of seniority the charge of the school has been given. Nagpur city, the primary and secondary schools of NMC are altogether 160. Out of which there are 131 primary and 29 secondary schools. In these schools there are 19 principals in the secondary and 44 principals in the primary. There are only 63 principals in 160 schools. While 97 schools are running without principals. As per the, state government GR principal can be there if the school has 100 students. There are 19 principals in secondary schools and 7 in-charge.
While the posts of four principals are not approved. Out of these, 17 schools are granted while 11 School are unaided and one schoo,l permanently aided. According to the Education Department of the Municipal Corporation, the surprising thing is that 80 percent of the principal posts are not approved. Schools which have fewer than 100 students, are left to their fate and only a in-charge is there. However, the in-charge has been given the same authority as the principal. But there is a change in pay scale. In schools which do not have principal, there is also information about the students have been lagging in studies. These schools also include Marathi, Hindi and Urdu schools.
Regarding this, Nagpur Municipal Corporation's Education Officer, Sandhya Medpalliwar said that the principals post cannot be given as the state government has not sanctioned. On the basis of teacher's seniority, the teacher has been promoted as the in-charge. However, the charge has also given to the Principal. After the appointment of seniority list, the decision to give the principal will also be taken. Giving information about the lack of peon and personnel in the NMC schools, She said that after seeing the schools data, the schools which have no peon will be given a peon.