Nagpur: Bringing relief to the yoga enthusiasts carrying out their gatherings at an encroached place in Maharajbagh garden, the Nagpur bench of Bombay high court on Monday granted an interim stay to the notice issued to remove temporary tin shed erected by the 'Arogya Asan Mandal' in the garden premises.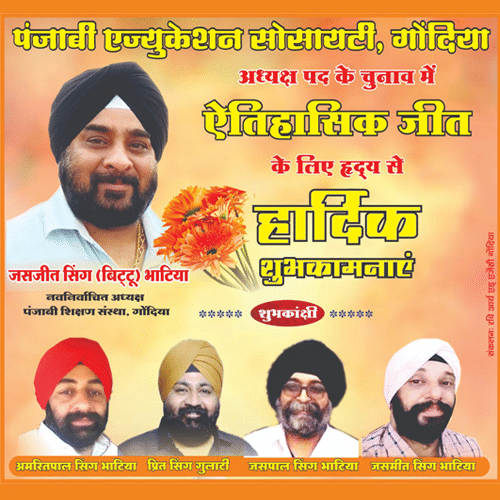 The Panjabrao Deshmukh Krishi Vidyapeeth (PDKV), which owns the zoo, had issued eviction notice to the Mandal to remove its tin shed on July 17 as the NMC identified it as religious structure. It had asked the PDKV to remove it as per the directives by the high court on June 6 in a petition filed by social worker Gajanan Khorgade.
The notice was challenged by Dr Chandrakant Raghatate and Pramod Narad through their counsel Pradeep Wathore contending that none of the religious activities were performed at the shed and, therefore it didn't fell under the Schedule B category. They contended that their trust was not unauthorized and was registered way back in 1959.
According to them, the trust was meant for welfare of old aged persons who visit Maharajbagh garden for a morning walk and perform yogasan and pranayam. They stated that on request made up by their members, then minister for public works constructed a temporary tin shed and a boundary wall and donated Rs 25,000 for its repairs.
The petitioners prayed for quashing and setting aside the communication issued by PDKV's College of Agriculture on July 17 and removing tin shed from the list of Schedule B structures termed as "religious" prepared by the NMC. The also appealed for interim stay on PDKV's notice till pendency of the petition and permit the members to go ahead with their activities.